*This post may contain affiliate links and I may earn a commission if you make a purchase after clicking on the links.  This in no way increases the cost to you but helps me keep the site running.
Buying fitness-related gifts for someone else might feel like a risk, especially since workout gear and equipment are often very personal. Not sure where to start? Worried that you might pick the wrong thing? Don't worry, there are plenty of perfect gifts for gym rats, fitness freaks, abs addicts, and barbell bros.
There's always at least one person in your life who is seemingly impossible to shop for and leaves you scrambling for last-minute gift ideas.
There's a chance that your fitness addict friend or family member has everything they need for their oh-so-regular workouts. So that's why we've compiled a big list. You still want to give them something they don't have and that they'll actually use, right?
From tech gadgets to workout gear, we've compiled a list of gift ideas for the gym lover or CrossFit fan in your life. We've really searched for some cool items as well as regular must-haves. You might even find something to reward yourself with after that tough gym session.
Fitness Subscription Box
Meal kits aside, subscription boxes are super popular these days. Everyone seems to have one. So if your Fitness friend doesn't get a regular delivery of fitness gear and goodies (resistance bands, whey protein, leggings, etc) in a box every month, it's time to brighten their day.
Read our guide to the best subscription boxes for fans of CrossFit or this guide to regular monthly fitness subscription products.
Ice Barrel
Ice baths and products that offer cold water submersion are shown in studies to reduce depression, anxiety, and stress while also improving mood and brain function. This happens by activating the parasympathetic nervous system. It's a proven way to achieve a happier, calmer state of mind.
And another bonus for those that like to keep in shape, there is plenty of evidence to show that by increasing metabolism (by up to 350% through immersion in cold water) you can burn fat.
Made in the USA with a sleek, fully insulated design, the Ice Barrel 300 is a compact and simple-to-use tool for any fitness lover.
Fitbit Charge 5
No other device tracks exercise better than the Fitbit Charge 5. The company dedicates research resources to delivering superior health and wellness tools. And it appears to be working – Fitbit's growth shows no signs of slowing down. While the Charge 5 is not hugely different from the company's other products, its improved features of sleep analysis and Spotify integration makes this more versatile and fun to use.
One reason why many fitness fanatics love the Fitbit Charge 5 is the GPS capabilities. As you move along your jogging route, hike, or bike ride, the Fitbit tracks your distance, pace, and heart rate. This gadget redefines what it means to track your workout or training session.
It's also a really handy heart-rate monitor for CrossFit and other intense sports. Another cool fitness gift gadget for the obsessive friend who tracks their fitness like a pro.
Available on Amazon.com
Xero 360 Barefoot Minimalist Cross Trainers
If you're friends want to look cool and train hard, here's a gift you might consider for them.
The right shoes are essential to a successful workout. Ask a riend who likes to stay active what are the most important things to consider when buying shoes. They will probably answer something along the lines of: comfortable, versatile, and stylish.
That's where the Xero 360 comes in. This is a barefoot, minimalist cross trainer that can be used for a variety of activities. From running to CrossFit, the Xero 360 has you covered. And because it's a minimalist shoe, it provides the benefits of barefoot training without the risk of injury.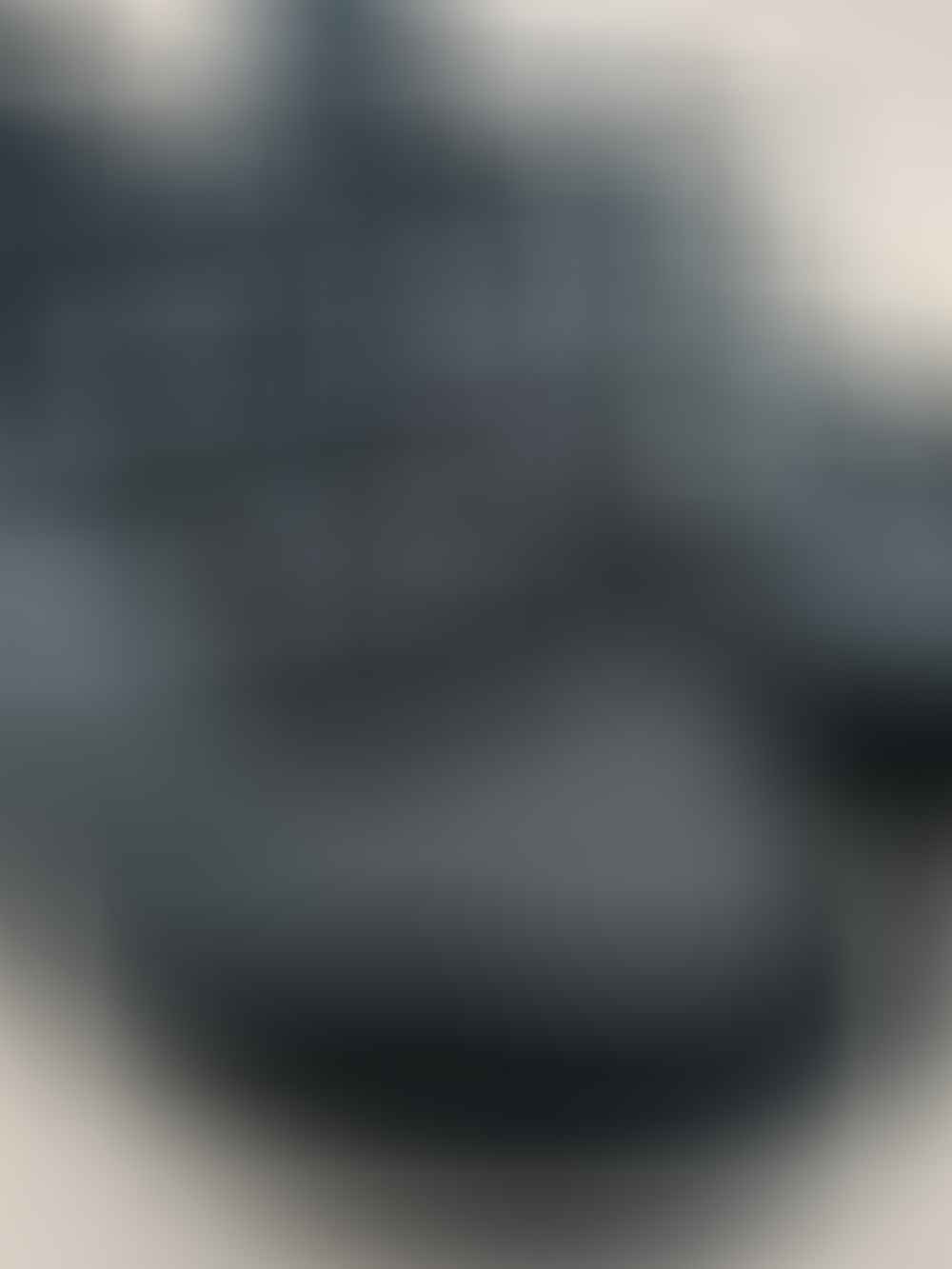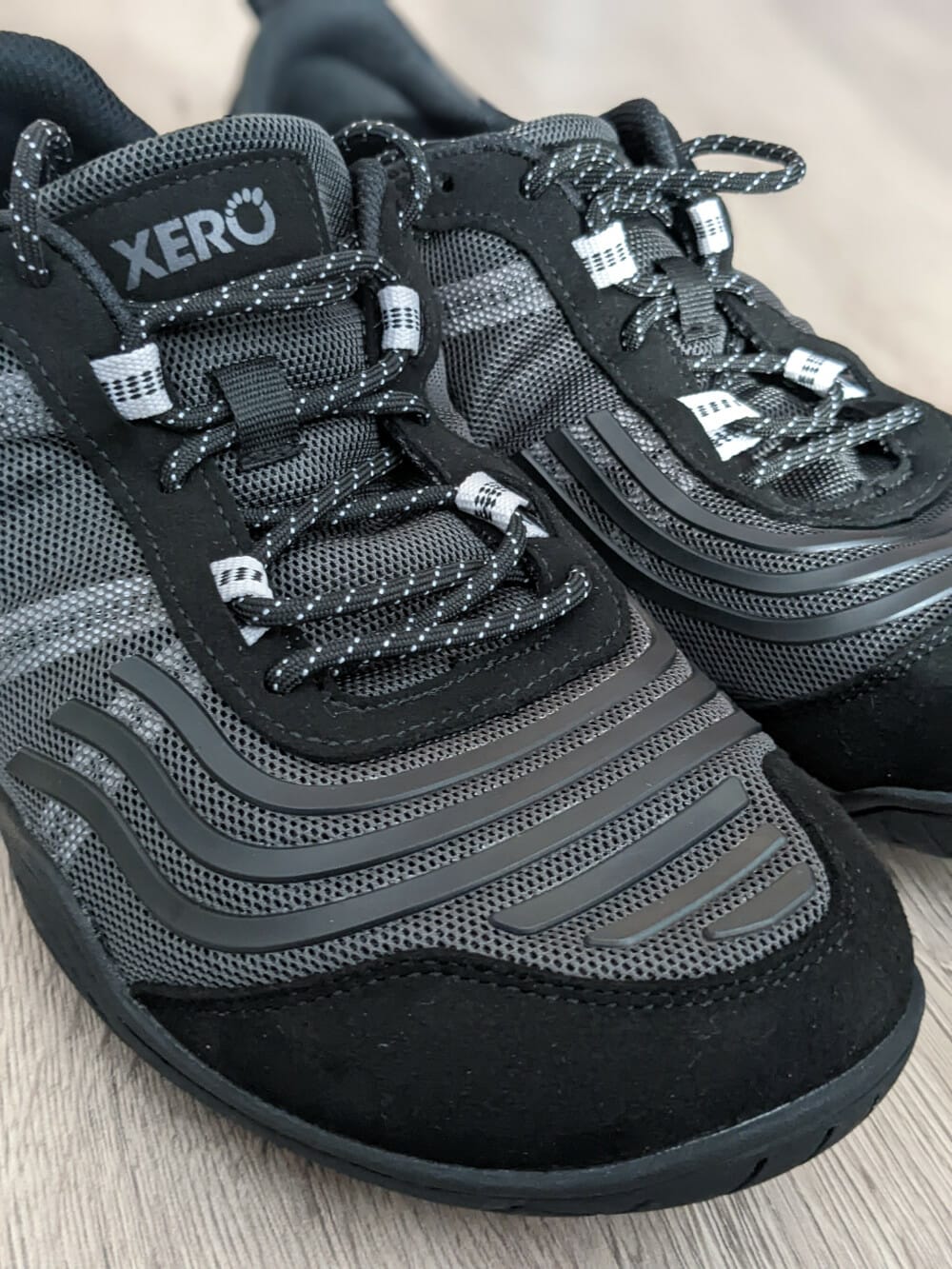 GORUCK Ballistic Trainers
I love GORUCK shoes. They're tough, versatile, and perfect for athletes who participate in many sports and are on their feet all day. I own two pairs of GORUCKs and frequently take them hiking, rock climbing, weight lifting, backpacking…you name it! The 'blackout' color is my favorite; it goes with anything and looks great with jeans or khakis.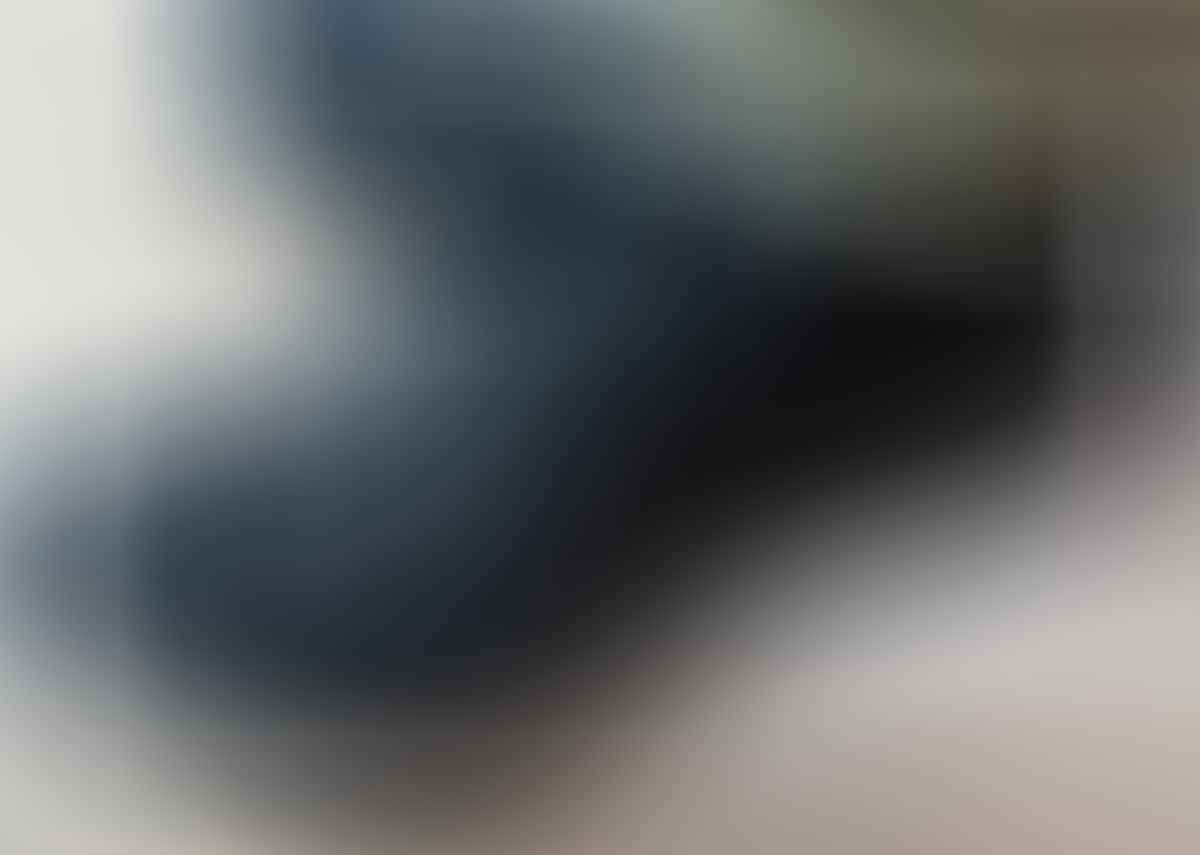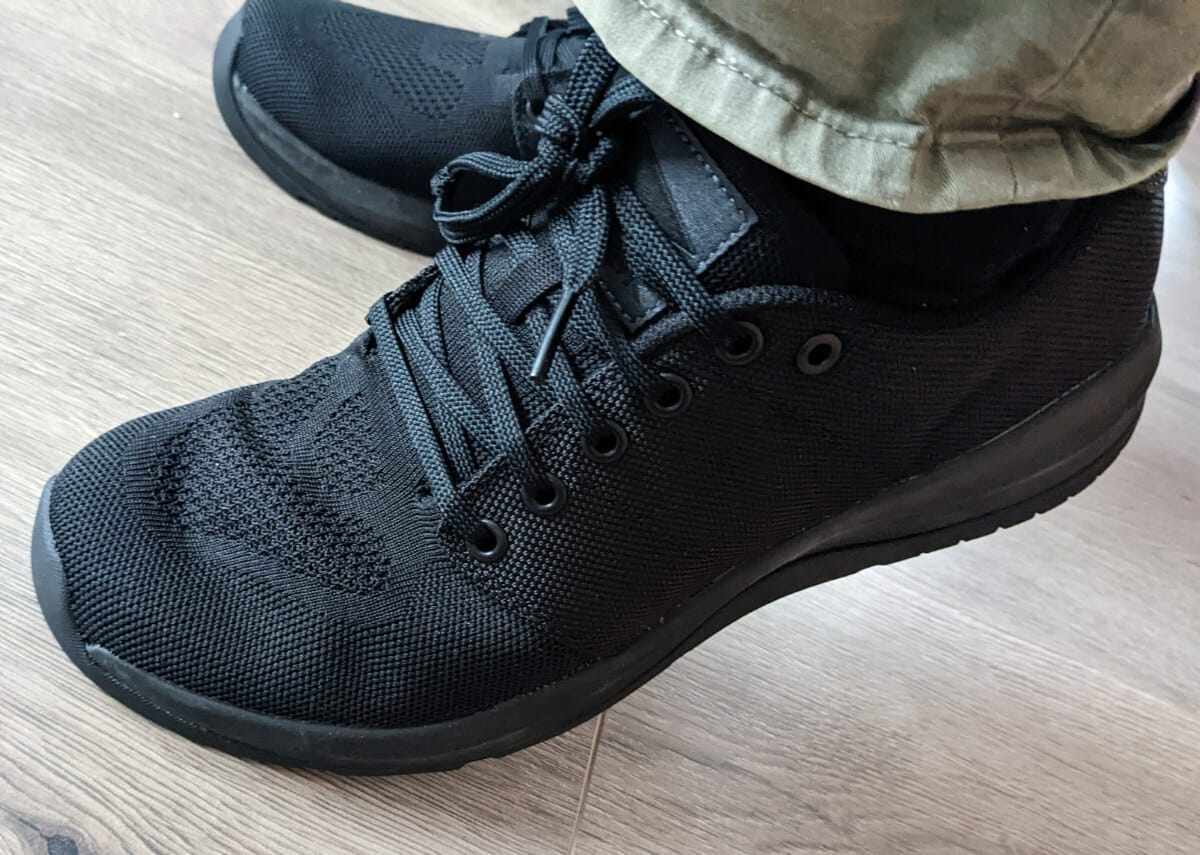 Stack 52 Bodyweight Exercise Cards
I think you'll agree that this is fun and should get a few nods of appreciation. The Stack 52 Bodyweight Exercise Cards are one of the more creative gifts for people who exercise. Like the workout dice, you can use these cards anywhere and anytime. Each card suggests a 5-15-minute mini-workout. There is no preparation or planning required, and there are a variety of difficulty levels, so nobody gets bored.
The cards cover over 50 bodyweight games or exercises developed by military fitness expert, Sergeant Volkin. It's like your own personal boot camp. Available on Amazon.com
Lift Log Workout Journal
Many fitness experts say that one of the secrets to becoming healthy is to track progress and do a little journaling. The Lift Log Workout Journal is one of the more thoughtful presents for people who love the gym and prefer to write down their progress. And I've noticed the trend towards paper over electronic for things like journals, writing pads, notepads, and the like. There's something special about holding a physical record of your achievements.
The Lift Log journal includes six months of pages to track and reach fitness goals. Record body weight, define goals and motivation, mark an initial check-in, and write down personal records.
You don't have to worry about this journal falling apart – the exterior consists rigid, durable hardcover that is water and scratch-resistant. It can be tossed in the gym bag without worrying about ripping or bending pages.
YogiApproved Subscription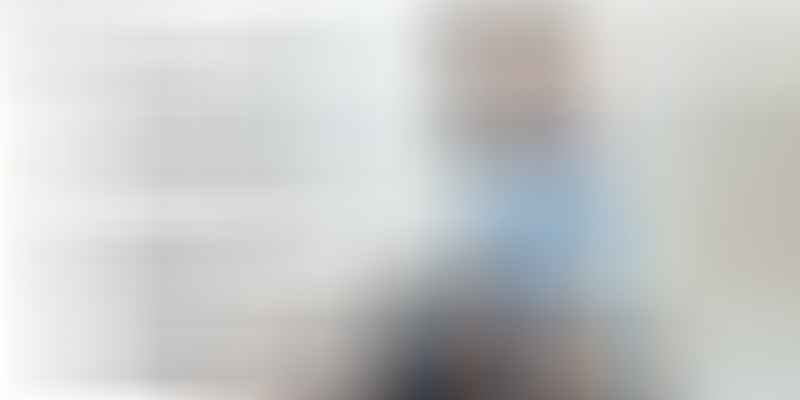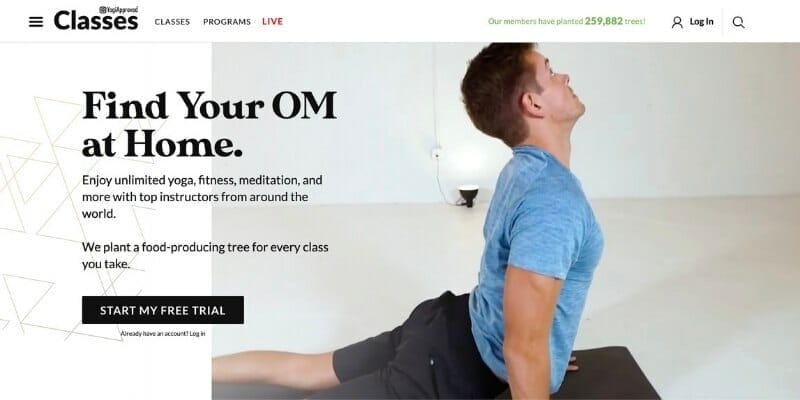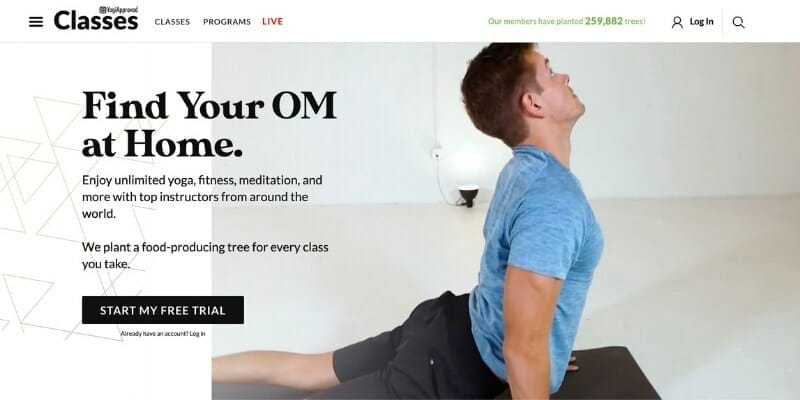 We're passionate fitness and CrossFit fans and we love yoga. There's plenty to like. It helps with flexibility, generates calm, gets you super toned, and requires very little equipment.
A subscription to YogiApproved's online yoga classes is the perfect present for the person in your life who needs to work on their flexibility, mental headspace, balance & stability, mobility, and general breathing.
TriggerPoint GRID Foam Roller
So it's not the most exciting or aesthetically-pleasing gift you've ever seen. But it is practical and very functional. And it should last a long time. The TriggerPoint GRID foam roller redefines workout recovery – insofar as most people don't do any. This will help change that.
Take the post-workout wind down to a new level by smashing those tight and sore muscles. Rolling the parts that really took a beating during the training session helps in the long run, despite the short term discomfort. Note that it's not always uncomfortable. Personally, I enjoy using a foam roller every day and I love it.
The GRID comes in different colors and features a dense, padded exterior, including a hollow, rigid core. The padded surface offers three different components for the perfect muscle massage. The high and grooves simulate fingertips, the tubular section represents fingers, and the low and flat area duplicates the palms. A great post-workout recovery tool and flexibility-improving tool. Grab one on Amazon.com
Classic Workout tee from Compete Every Day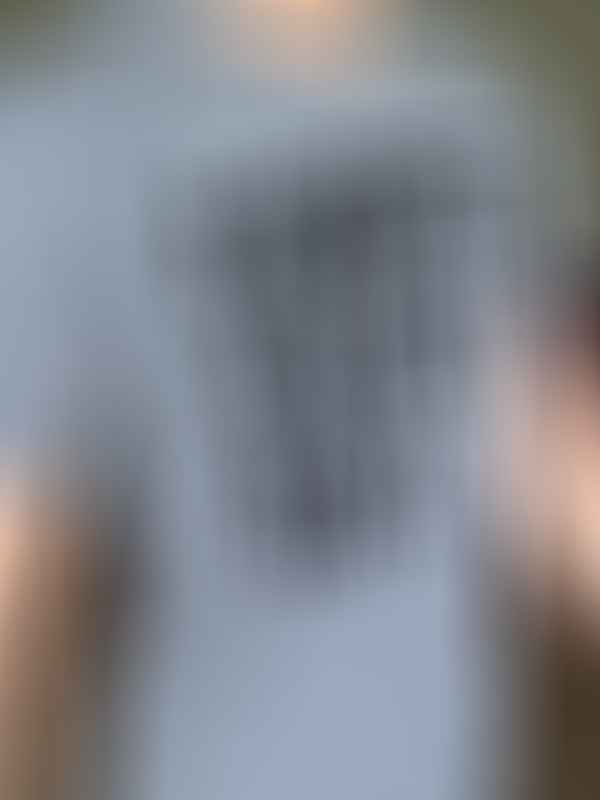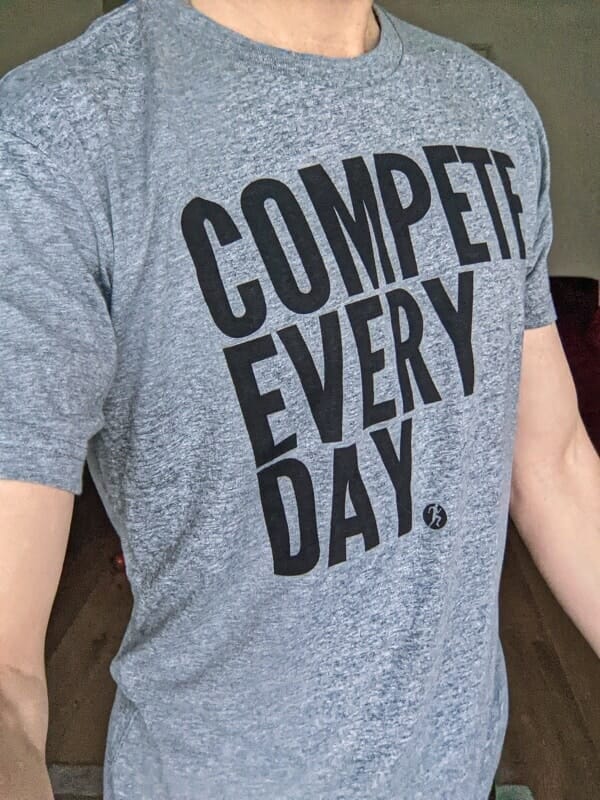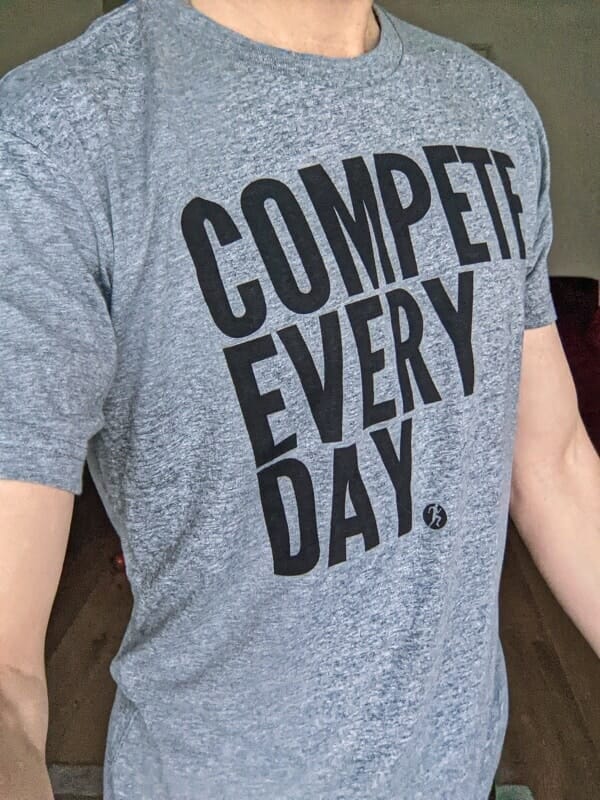 Staying with Compete Every Day because, well, their products are awesome, let's talk about this lovely workout tee that will have you not only feeling good, but looking good.
Now I must warn you that once you've checked out these tees, you might lose all interest in gifting them to your friends. Do you really want your friends to look better than you in the gym?
Of course you do. That's why you should check out these finely designed tshirts (printed in the USA) from this fast-growing fitness brand.
Powerbeats Wireless Headphones
CrossFit athletes can ignore this part but anyone else who trains in a regular gym, does long training runs, or loves indoor cycling could do with some music to keep them company. Music, podcasts, or audiobooks can help push through the time barrier. While earbuds are super popular, earbuds can be a bit uncomfortable (especially for longer periods) and many regular headphones have longer cords that tangle easily – not to mention get in the way. Powerbeats Pro wireless headphones are a happy medium and can run for up to 9 hours before needing a recharge.
Powerbeats fit snugly around the ears and come in a variety of different colors. Apart from the sleek style, the long range and sound quality are what people really love. Because of the H1 headphone chip by Apple, Powerbeats deliver a reliable sound with very few dropouts. One of the coolest gifts for gym rats available on Amazon.com
DynaPro Exercise Ball
Exercise balls continue to be a popular, affordable, and versatile piece of workout equipment. I don't love them, but they have their uses. And they're a pretty good Christmas or birthday gift for someone who is getting into fitness. These fitness balls (sometimes called Swiss balls) can be used for flexibility and core training.
When the gym is closed or unavailable (2021 anybody?), exercise balls can offer a home gym experience without breaking the bank. The ball can be deflated and stored although it's not something we recommend.
It can also serve as a desk chair to optimize your posture. Keep that core activated and shoulders, neck, and pelvis in line. Definitely one of the best fitness gifts you can buy, in our opinion.
DynaPro's anti-burst rating apparently ensures that it can withstand up to 2200 pounds without popping under pressure. Not sure what that means exactly but lets just presume it's pretty strong. The matte surface, PVC body, and contoured ribs also make it convenient to hold without slipping. It comes in four sizes (75cm, 65cm, 55cm, 45cm) and is manufactured from 100% recycled materials.
With 4600 reviews and 4.6 out of 5 stars, it's safe to say this is a keeper.
Loom Footwear Outdoor Shoes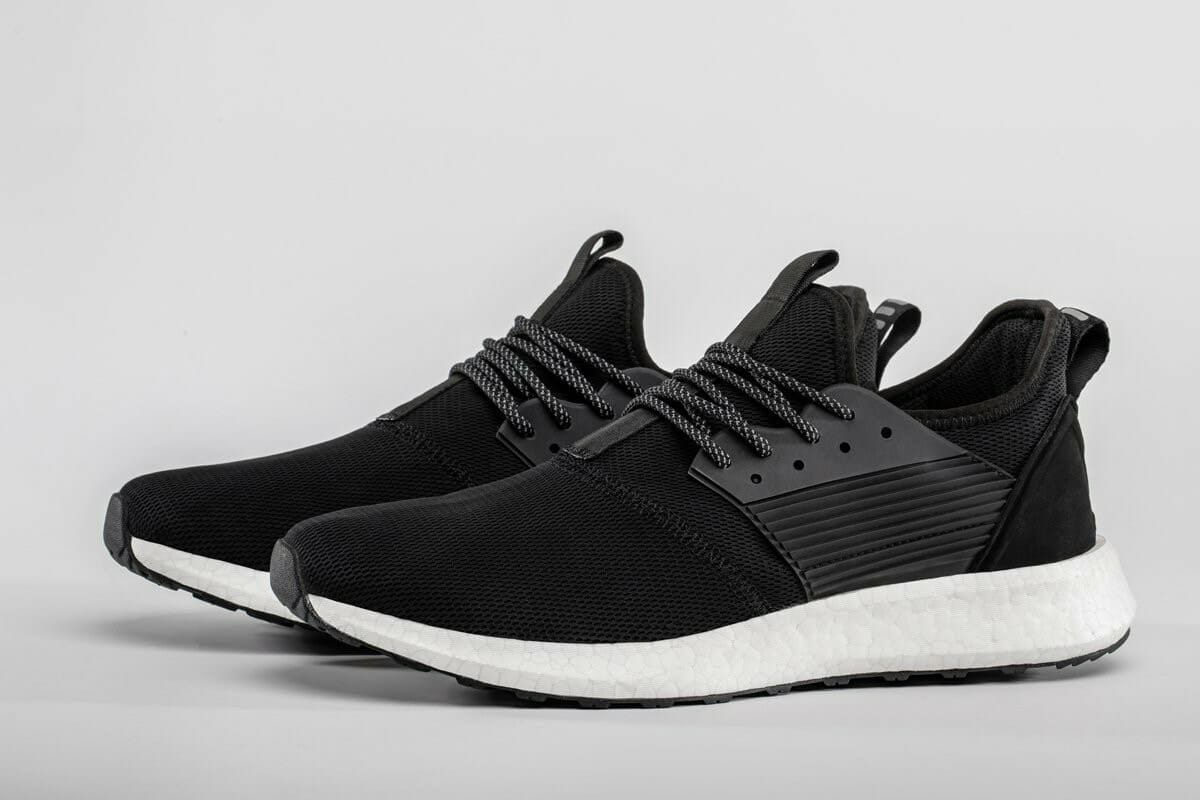 Outdoor footwear, what? yes, there is an outdoors, and it's probably a place your gym fanatic friend doesn't spend a lot of time in. Especially if they live in a place with a cold, wet climate. But how about helping your friend get some vitamin D, fresh air, and a change of scenery. Working out in the gym should be encouraged, but it's nice to take a break in the real world sometimes. What will they need? A good shoe.
We've been using Loom's outdoor shoes for a while now and they look good. They also keep your feet dry and are great for hill walking, trail running, or even urban hiking.
Even if you aren't a fitness enthusiast like the gym rat or fitness junkie in your life, there's no reason why you can't find something that will enhance their workout or spark motivation.