Sometimes, life gets in the way and we can't make it to the gym. However, that doesn't mean you have to let your fitness slip. We've put together a variety of home CrossFit workouts you can do in the comfort of your own home, without any equipment. Perfect for when the Crossfit box is closed (and in mid-2020, we all know what that feels like) and you want to challenge yourself. We hope you like the workouts. Or should I say, we hope it hurts (no pain, no gain!)
Having no equipment is no longer an excuse. These 10 WODs will challenge even the fittest barbell-heads.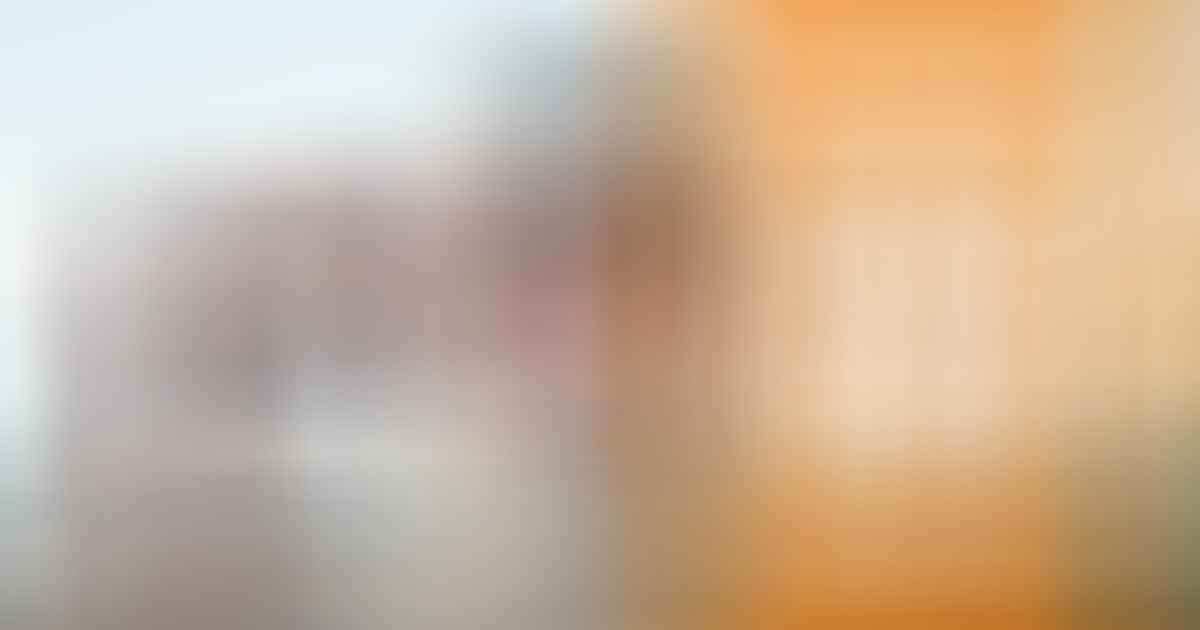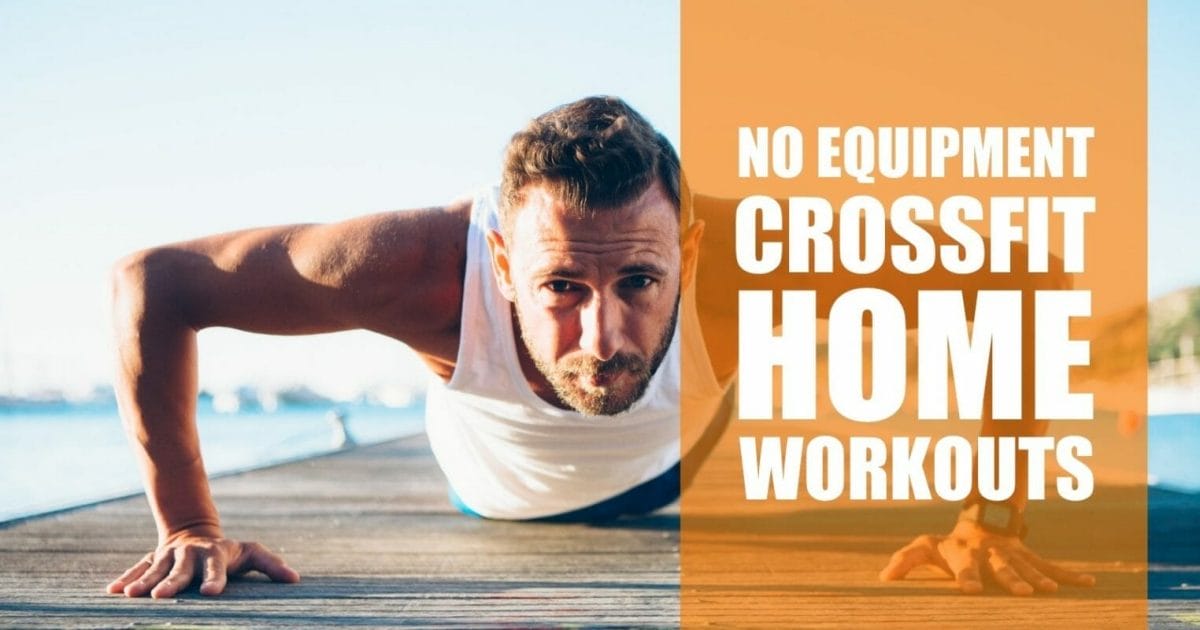 WOD 1: 'What Shoulders?'
For Time
10-9-8-7-6-5-4-3-2-1
Handstand Push-Ups
Push-Ups
Burpees
As the name suggests, this workout is going to be very taxing on the shoulders. When chipping away at the workout it's important you don't reach failure on any of the sets until you reach the final few rounds.
We suggest breaking it up into manageable sets, ideally breaking 2-3 reps before failure. This will save you from fatiguing too early and therefore burning out.
WOD 2: 'ERNIE'
For Time
400m Run
100 Crunches
400m Run
100 Burpees
400m Run
150 Push-Ups
400m Run
200 Air Squats
400m Run
Hero WOD 'Ernie' is a tribute to British Army veteran Lee Andrew Earnshaw. This is a long workout, pace it accordingly, and play to your strengths. Split the reps into equal, manageable sets. Runs 1-3 should be done at 70-80% of your max speed.
It should be a push, but you shouldn't need to rest between runs and the next exercise, this will just waste time! On the final run, go hard, it's the final part of the workout, sure, your legs will be tired from the squats, but push through and get it done.
WOD 3: 'Up Down, Up Down…'
For Time
50-40-30-20-10 Push-Ups
100-80-60-40-20 Air Squats
This workout is a deceivingly difficult couplet. Only two movements, but a lot of reps! This workout will typically come down to your press up ability. For the squats, you've just got to tick through them. With the press-ups, divide them into manageable sets. Like the previous workouts, break the sets 2-3 reps short of failure.
WOD 4: 'PAZ'
Buy In: 1,000m Run
AMRAP 22:
23 Air Squats
7 Burpees
14 Push-Ups
Buy Out: 1,000m Run
Hero WOD 'Paz' is a tribute to 1st Lt. Paz Eliyahu, who was killed on July 23rd, 2014, following an explosive device attack. The workout starts and finishes with a 1,000m run, it is vital you don't go out too hot on the first run, this will ruin you for the remainder of the workout.
Try running at 20% slower than 1k PR. 22 minutes is a long time in CrossFit, therefore pace yourself throughout the AMRAP. The goal is to not rest at any point, instead stay consistent. With each rep also take a breath, this will help prevent lactic acid build-up and keep your heart rate low.
WOD 5: 'Breaking Point'
For Time
50 Burpees (Every Minute 5 Push-Ups)
50 Push-Ups (Every Minute 5 Burpees)
Rest 5 Minutes
50 Squat Jumps (Every Minute 5 Handstand Push-Ups)
50 Handstand Push-Ups (Every Minute 5 Squat Jumps)
Rest 5 Minutes
50 Jumping Lunges (Every Minute 5 Sit-Ups)
50 Sit-Ups (Every Minute 5 Jumping Lunges)
Appropriately named 'Breaking Point' is a savage workout. This workout will test you both physically, and mentally. This workout has a set amount of reps you need to complete, but at the beginning of each movement, you also have additional reps to complete.
It might be tempting to go fast, therefore having less additional reps to complete, but this could be fatal if it prevents you from completing the EMOM work. It could be more advantageous to take a break between the EMOM movement if you have enough time to do so!
WOD 6: 'Cindy's Sister'
AMRAP 20
5 Burpees
10 Push-Ups
15 Air Squats
A variation of the CrossFit workout 'Cindy', 'Cindy's Sister' adds a touch of cardio into the workout. Beginning with 5 perfectly-performed burpees will spike your heart rate, although 5 reps is not a great amount, don't be tempted to sprint through them, instead slowly tick away and save your energy for the press-ups, and air squats.
Choose a pace you can sustain for 20 minutes. Ideally, all rounds should be the same pace and you won't need to rest at all within the workout.
WOD 7: 'Dr. Alex Paley'
For Time
1 Round
2 Rounds
3 Rounds
Hero WOD 'Dr. Alex Paley' is a tribute to passed away from brain cancer on October 27th, 2019. Alex was a big fan of endurance workouts, inspiring this workout. With a hefty 6 rounds, this is a long workout requiring optimal pacing.
It is important to keep your heart rate at a moderate pace throughout this workout to give you the best opportunity to maintain a steady pace throughout. Only on the final round should you be giving it your maximum effort.
WOD 8: 'Death by Burpees'
EMOM Until Failure
1 Rep First Minute
2 Reps Second Minute
3 Reps Third Minute
Etc. Until Failure
From really easy, to really hard, really quick! This workout is surprisingly difficult, each minute you have less time to do more work, not a great combination! The biggest tip I can give you for this workout is don't start pushing the pace until you absolutely have to.
In the earlier rounds, perform your burpees slowly, and utilize the rest. In the later rounds, it becomes a head game. The timer on the wall will not allow you to rest, therefore don't stop until you physically can't push anymore!
WOD 9: 'Gassy Mary'
AMRAP 20
5 Handstand Push-Ups
10 Alternating Pistols
15 Burpees
A variation of the CrossFit workout 'Mary', 'Gassy Mary' adds a touch of cardio into the workout. Strategy for this workout is very similar to 'Cindy'. Choose a pace you can sustain for 20 minutes. Ideally, all rounds should be the same pace and you won't need to rest at all within the workout.
WOD 10: 'Running Laps'
AMRAP Minutes 0-10
AMRAP Minutes 10-20
AMRAP Minutes 20-30
1200m Run
30 Alternating Lunges
Predominately a running workout with some extra exercises added in to test your leg endurance. Although distance increases with each AMRAP, we suggest maintaining the same pace for all runs. Going out too hard on the shorter runs is only going to wipe you out later in the workout. Ideally, you'll be running at your 5k pace, and using the other exercises as a breather.
What do you think? Can you make it through all of these home workouts before the CrossFit gyms reopen? Let us know. And if you happen to have at least a dumbbell, check out our Dumbell Home Workouts post. Also check out our article on the most common home workout mistakes to avoid.