Let's start with the basics
What is ROMWOD?

ROM stands for Range Of Motion

WOD is the CrossFit term for Workout OF the Day.

So ROMWOD stands for mobility workout of the day.
Romwod.com is a streaming video-based product that aims to teach people about mobility, breathing, flexibility and performance. The audience comprises CrossFit athletes, Olympic lifters, and anyone interested in improving the range of motion of their muscles.
The website claims that the stretching routines they provide boost performance, optimise range of motion, and speed up recovery.
Does it work?
The first time I did a WOD, I suffered. It's not tough aerobically but putting your body through some poses can be challenging. I'm flexible and have been doing mobility all of my life. But the ROMWOD workouts opened my eyes (and my hips) to some new ideas.
The poses put your body into positions that might feel comfortable enough during the first minute or so but after holding these positions for 3 to 4 minutes, you'll know exactly where you are tight. For most of my initial sessions, sweat dripped from every pore (I was in Thailand, so that made matters worse) and I could barely pull myself off the mat later. Walking was a challenge for the first 10 minutes afterwards.

I'm not telling you this to scare you off, but to let you know just how effective the workouts can be. They are deceptively effective at increasing ROM.
I owe a good deal of the improvements in my muscle ups and squats to ROMWOD workouts. But even for casual users, the videos are beautifully filmed, well-narrated, and just long enough to be effective.
ROMWOD makes a nice gift for the CrossFitter in your life.
How much does ROMWOD cost?
Access to romwod.com costs $13.95 a month for personal use or $24.95 a month to stream from a gym. I used it on an almost daily basis from my gym for a few months and then occasionally for around a year after that.

Was it worth it? Well, it was free at the time. So that's a definite yes ?.

Would I pay for a personal subscription? Yes, I would. Do I pay for one, now? No, because I know enough to put myself through a good mobility workout without instruction. I've also scaled back my CrossFit workouts for a short while to work on other things. But I intend to grab an account later this year.
The videos usually have a male and female athlete performing various degrees of each pose. Sometimes there are three people. In this way, you can see what the "easy" version of the pose looks like vs the "hard" version.
I like this kind of tutorial as it gives everyone something to aim for.
There's a 7-day trial for both the Athlete plan and Affiliate (CrossFit Box/gym) plan.
When to use ROMWOD
The best time to watch ROMWOD videos is after your workout or on a "rest" day. Static stretches, held for up to 4 minutes at a time, are great for

But putting muscles through their full range of motion in static stretches for long periods will weaken your muscles temporarily. As muscles relax they become less stable. Not the kind of situation you want before a heavy barbell workout or gymnastic session.

Don't perform intense stretching routines before heavy lifting workouts!
Warming up with static stretches is generally regarded (by the people that know) to be harmful to your performance. It won't help with injury prevention unless you have very tight muscles. Even then, dynamic stretching, stating gently, will be more beneficial.
Stretching has always been one of those topics that divide fitness instructors, yoga practitioners, and physiotherapists. Should you hold a stretch for 30 seconds or 3 minutes? When to do stretching? Does it help or hinder performance? Does stretching aid recovery?
It's hard to know. But from personal experience, my colleagues and team mates that stretch are much less injury prone than the ones that roll into the gym or playing field and start exercising.
SKILLWOD
A new path (the name for a series of classes) called SkillWOD has launched and is in development (January 2019). The series focuses on recovery from gymnastics training.
The ROMWOD website & App
RW works on desktop browsers and an app for your phone. The interface is gorgeous. I love the colours, the uncluttered design, and the ease of use. A lot of thought went into the website.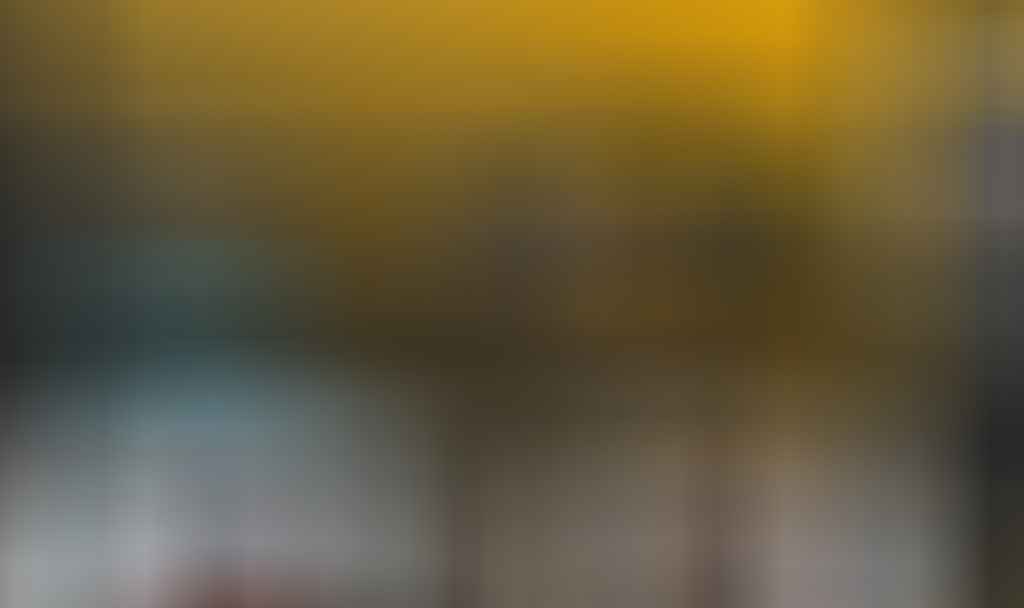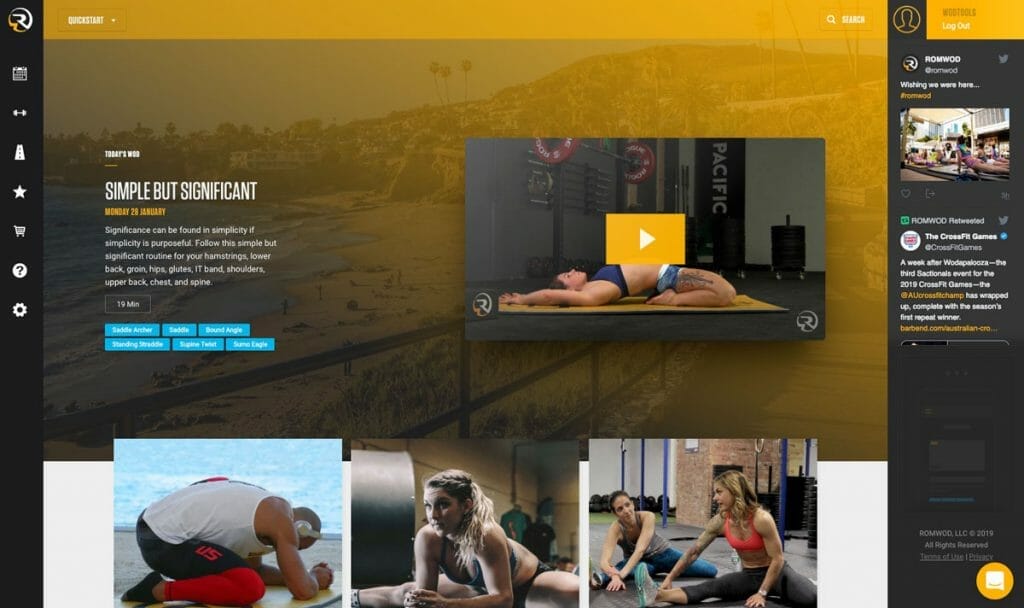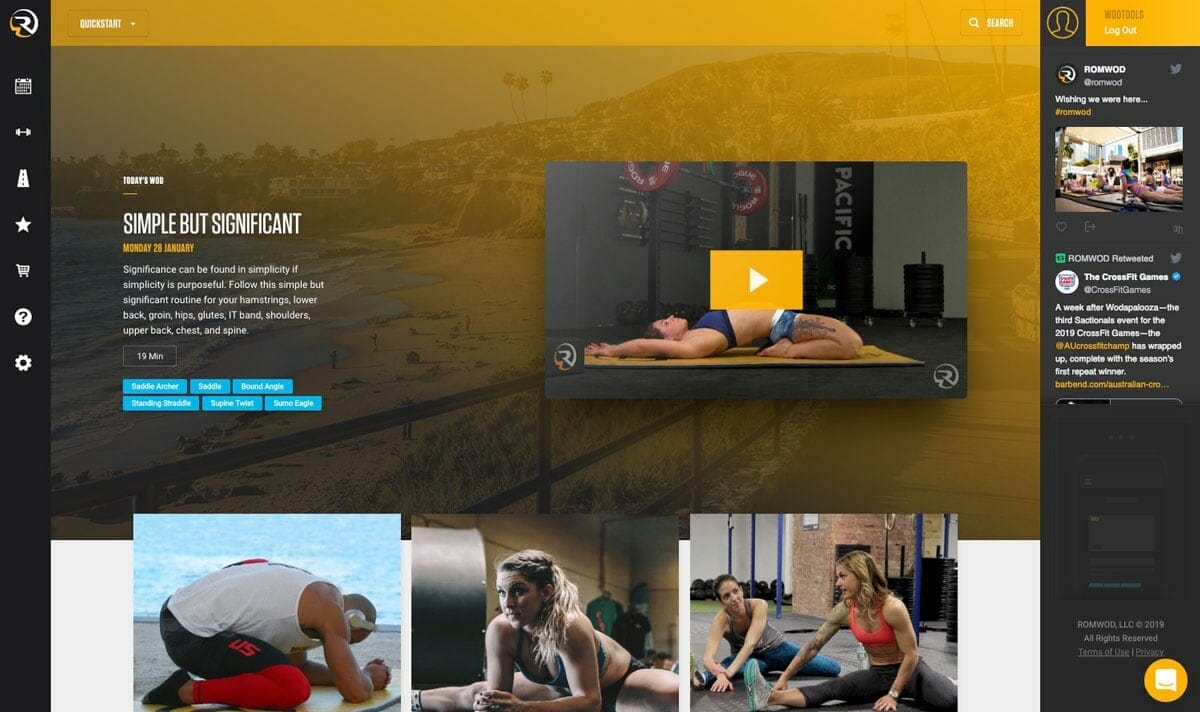 The iOS app gets 4.2 stars on the App Store. Unfortunately for us Android users, there's no app available as of February 2019
Log in and clicking on the WOD (Workout Of the Day), you'll see the option to watch the full-length or a shortened version.
Before you even click, there's info about the WOD to help you decide whether it's worth watching. You'll see the exercises and what muscles and parts of the body the routine targets.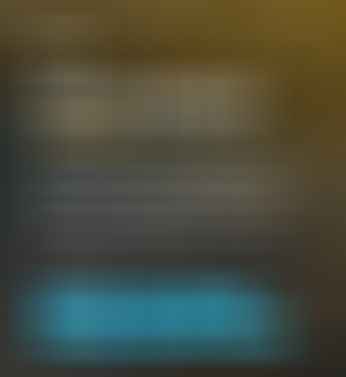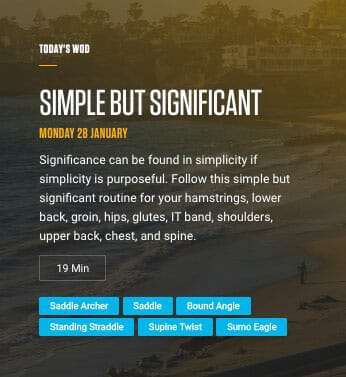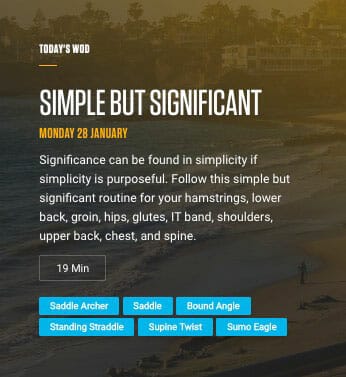 Once you've chosen a video length, press play and follow along. The soothing tones (seriously) of your WOD coach help you get into the routine. Instructors introduce the athletes that perform the exercises. I like this aspect too.

The instructions arrive at a good pace. The voiceover lets you know how long the pose will last. Obviously, you should follow along for the duration. During the pose, the commentary is minimal. Only important points and some encouragement (towards the middle and end of the pose duration) are voiced.
You can change the quality of the video (for slower connections) and even speed up the video. I guess that's for people in a hurry or want to skip a part.

A menu bar at the top left of the video screen (click anywhere on the video to make this appear) also gives you the option of skipping to another part of the video.
ROMWOD offers a lot of customisation and you can almost build your own WODs.
Clicking a menu at the top presents a huge list of three different components: Target Areas, Movements, Duration.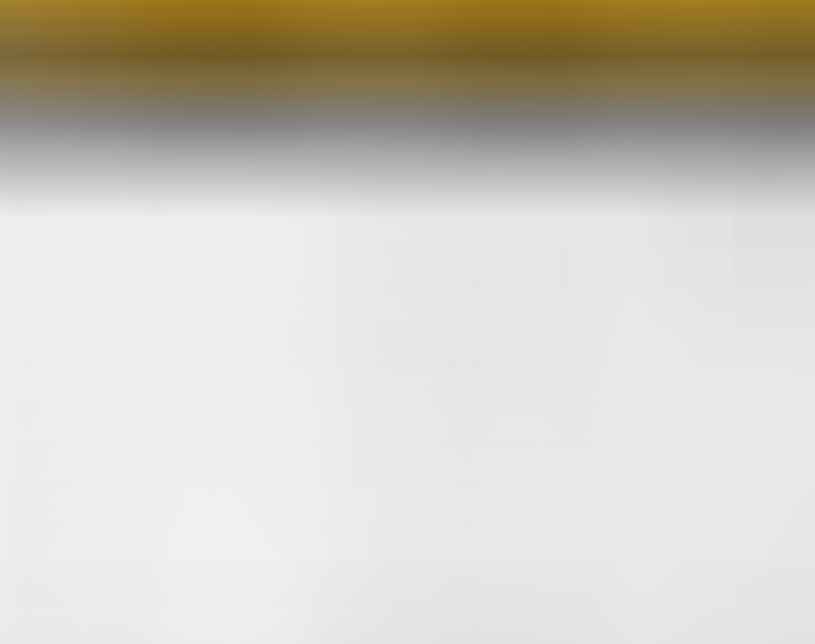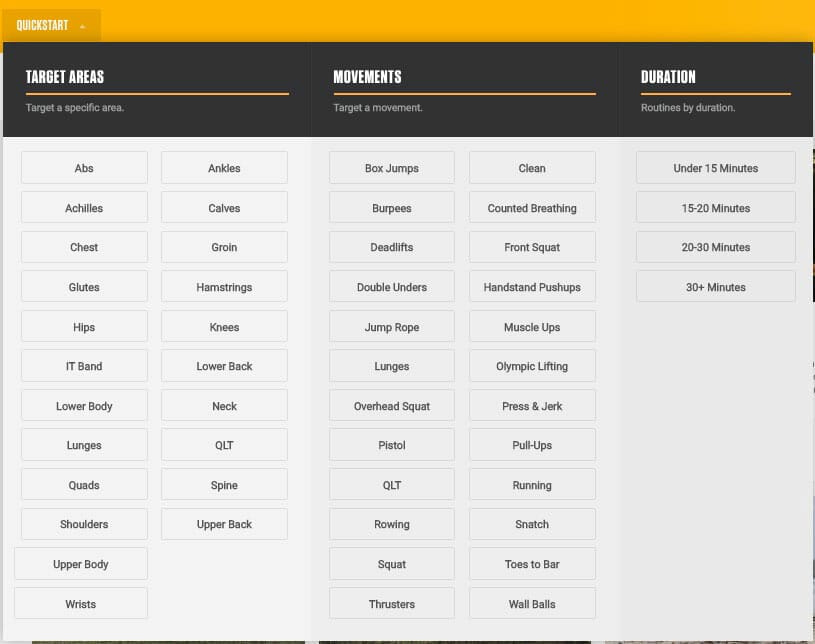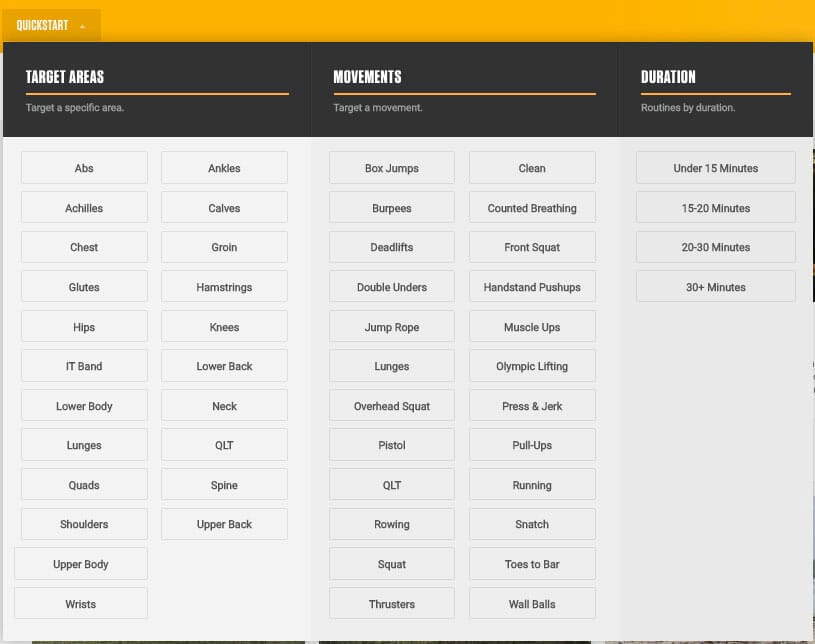 Target areas include Hips, Groin, Abs, Upper Body and any part of the body you can mobilise and stretch
Movements include Box Jumps, Olympic Lifting, Snatch. Great for when you need to work on, say, your snatch but you feel a little tight around the shoulders and upper back. Hit the relevant places with specially selected exercises and poses. This part, for me, is one of the most useful features of ROMWOD.
The third option, Duration, lets you select the time for the WOD.
Main Menu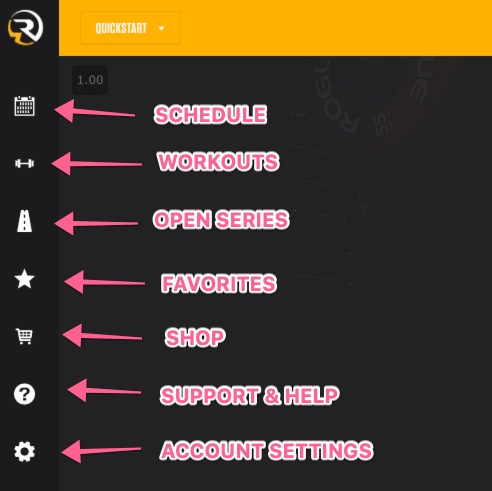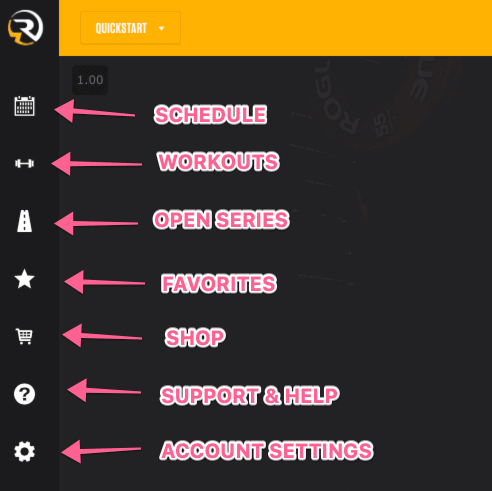 On the left-hand side of the screen, you'll find a vertical menu that gives you access to important parts of the website. The menu items are:

Schedule. Here you can see previous and upcoming WODs.
Workouts. With names like "seize the day", "The Road to Success", "Challenge Yourself", and "Let it flow", there are plenty of workouts here that will inspire you to mobilize those joints.
Paths. A cryptic name but this section refers to a collection of different WODs designed to help you progress towards completing a goal. That goal might be upper body flexibility or preparing for the open. You'll also find the welcome series (to get you started) and the SKILLWOD section.
Favorites. See something you like? Click the Add To Favorites button at the top right of the main screen and the video will be added to your favourites section.
Support & Help. Answers to questions and details about video features are in the help area. This is one area the app could improve on. I mentioned earlier that ROMWOD is intuitive and easy to use, but there are always questions. With less than 20 short articles here, I'd imagine there are questions left unanswered. Fortunately, the chat icon you see at the bottom right of every screen is a way of contacting the support team. If they're online, chat in real time. Otherwise, leave a message.
Account Settings. Edit your name, phone, and other details in this section. You can also check your plan, billing methods, and payment history.
ROMWOD Alternatives
The big one here is YouTube. There are literally thousands of videos on mobility. Kelly Starrett (see The Ready State / MobilityWOD below) has one of the best YouTube channels for mobility and stretching fans. 

ROMWOD's own YouTube channel has over 7000 subscribers. Don't expect free mobility videos! it's more of a marketing channel than anything else.
The Ready State (ex – MobilityWOD)
Kelly Starrett is a well-known figure in the mobility world. His excellent book about mobility The Supple Leopard and book on combatting the so-called sitting disease called DeskBound are books everyone should own
Kelly has built a big business around the concept of mobility. He's always been part of the CrossFit community and CrossFit athletes looked for his advice on mobility and stretching.
The Reddit CrossFit community is almost unanimous in supporting Starrett's programme.
The Ready State costs $9.99 USD a month or $99.99 USD a year, paid upfront after a free 10-day trial. The trial will give you a good idea of how it works though. If you don't know after 10 days, you're doing something wrong. With your subscription, you get access to Pro subscription-only content, daily mobility programming, and weekly updated episodes.
YogaDownload
With unlimited access to 1500 different stretching, yoga and flexibility courses, this yoga-focused subscription website is a viable alternative. Many of the techniques, poses, and ideas in these videos overlap with the ROMWOD and MobilityWOD programs. Check this Strong and Flexible hips video.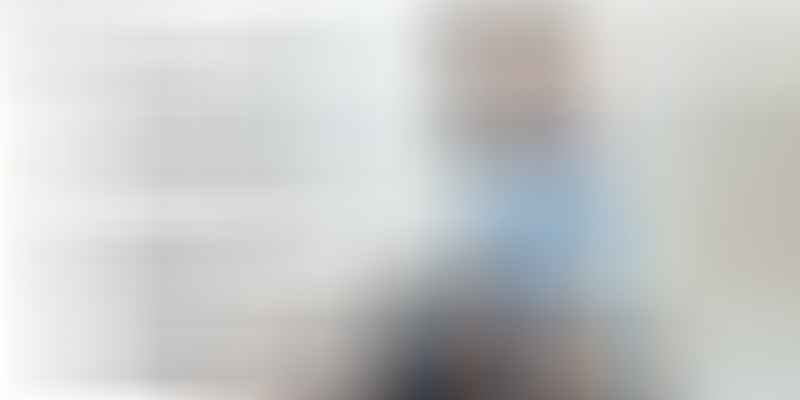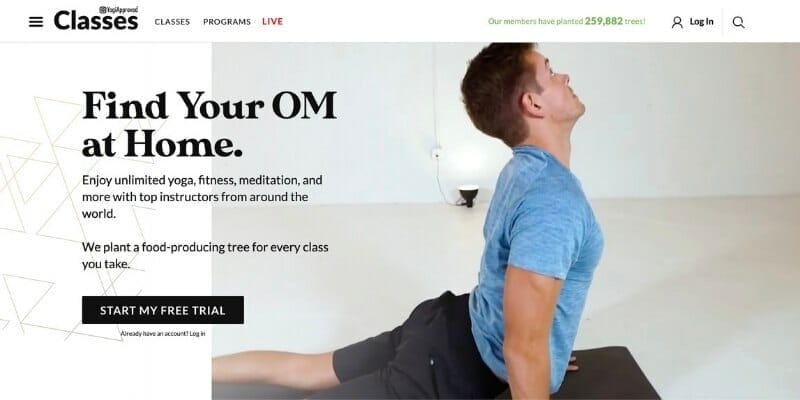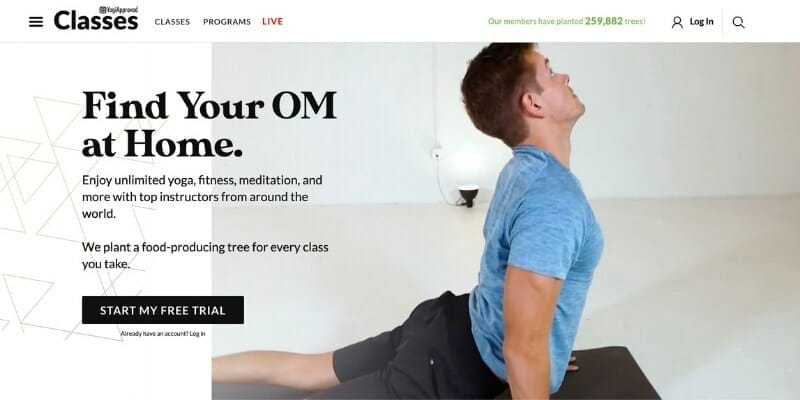 Equipment
Don't try this without a mat or your knees and back will hate you. Here's what you need to know about ROMWOD mats.