CrossFit fans can be obsessive. We're always looking for ways to improve, always trying to get the edge. There's only so much your coach can teach you. For trainers, there's a limit to what you can learn from your athletes. Reading books on the sport of CrossFit, mobility, fitness, nutrition, and training can be the edge that you need. 

I devour books and love reading out about health and fitness, and in particular, I love reading about CrossFit.

This list of the best CrossFit books is based on personal experience and some number crunching: I analyzed the most popular CrossFit-related books on Amazon, Goodreads, and other places and weighted these results with my own preferences. It's not scientific, but it's a start. Let me know if you have any other suggestions for books we should all read.
Cracking the CrossFit Open: How to Outperform Your Peers in Every Workout
By Oliver Norris
For people getting started in the world of WODs, AMRAPs, and EMOMs, working out can get confusing. Learning the ropes (literally) comes with actual practice, but the people that prepare are the ones that excel at the sport. Preparation has many forms but studying the basics is a start.
Cracking The CrossFit Open is one of the best books for beginners who understand the basics and want to compete in the CrossFit Open. I believe that everyone should do the Open as it will help you reach new goals and understand your weaknesses. It's also a lot of fun.

Learn how to plan your workouts, vary your training, be consistent, and motivate yourself to get better results. Learn tactics for dealing with Open workouts.
The book contains a comprehensive glossary of CrossFit terms and touches on a lot of the basics that novices will appreciate.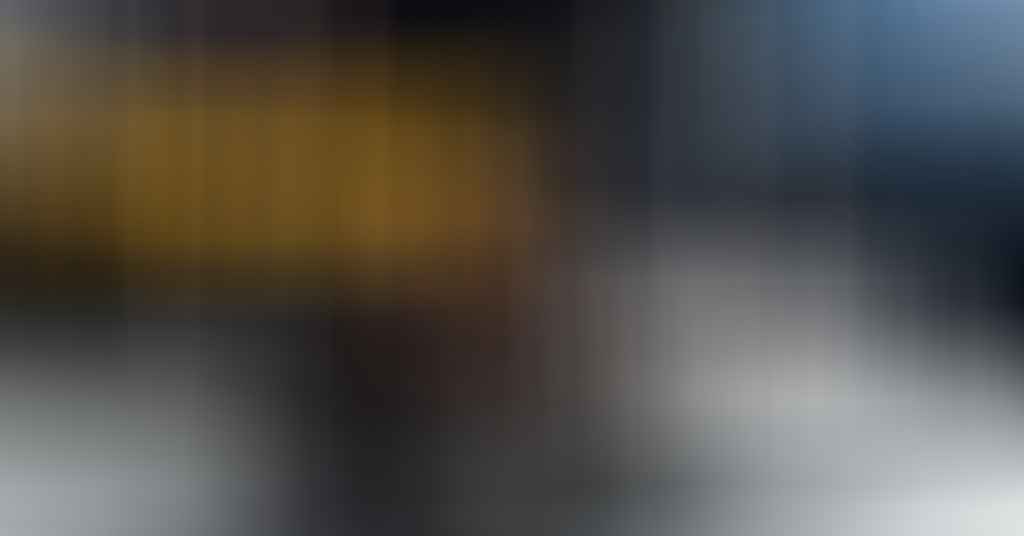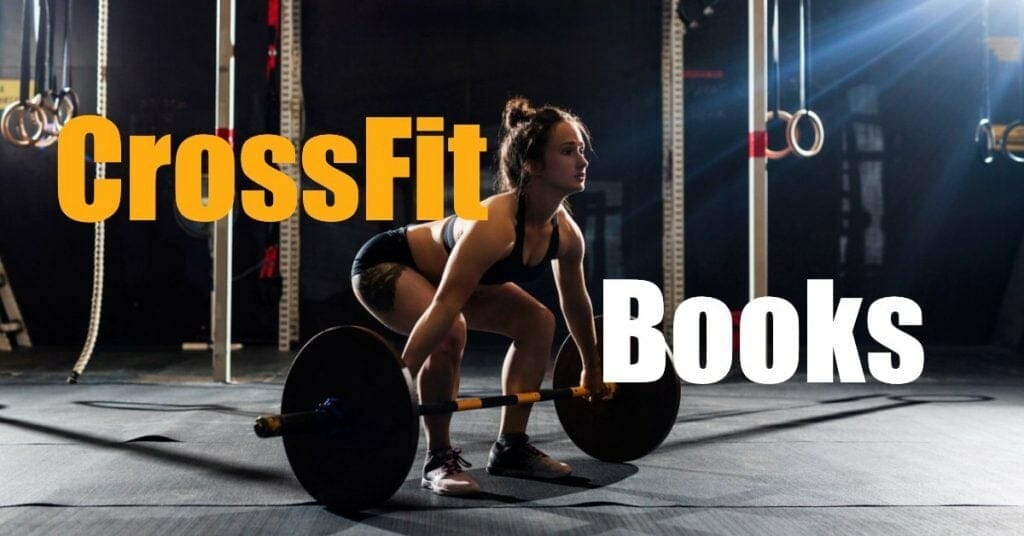 Becoming a Supple Leopard
By Kelly Starrett
This is a must-have for any serious athlete. The knowledge in Becoming a Supple Leopard is priceless. The mobility-meister Kelly Starrett gives an easily digestible and thorough explanation of the different facets of mobility.

Starrett is a CrossFit coach in San Francisco, but he's also a physiotherapist and founder of MobilityWOD, an alternative to ROMWOD.
The book gets 'deep' into hip mobility and shoulder mobility, two important components of improving your CrossFit technique and staying injury-free.

But more than that, it's a kind of life manual. Mobility should not be just for athletes. Putting your hands over your head to take something off a shelf should not be a problem for anyone apart from the very elderly. Too many people resign themselves to the mobility dustbin by the time they reach their 30s. "It's the old football injury", they say, and carry on. Starrett teaches us how to hack our bodies to stay strong, supple, mobile, and pain-free our entire lives.
The content gets a little technical in places but it's easy to pick out the important points. If you're like me, the information about how every part of the body interacts with other parts in order to make a functional body will be fascinating.
This is a great training manual for coaches and physiotherapists working with CrossFitters. In fact, it's more suited towards people that like to get into the weeds of functional human exercises. Use it as a first port of call when niggling injuries or mobility road-blocks raise their ugly heads.
With 5-star reviews all round on Amazon, and 1500 happy readers that took the time to review it, you won't go wrong with this excellent addition to your CrossFit book collection.

Bonus points for having the wackiest-named book in the list. ?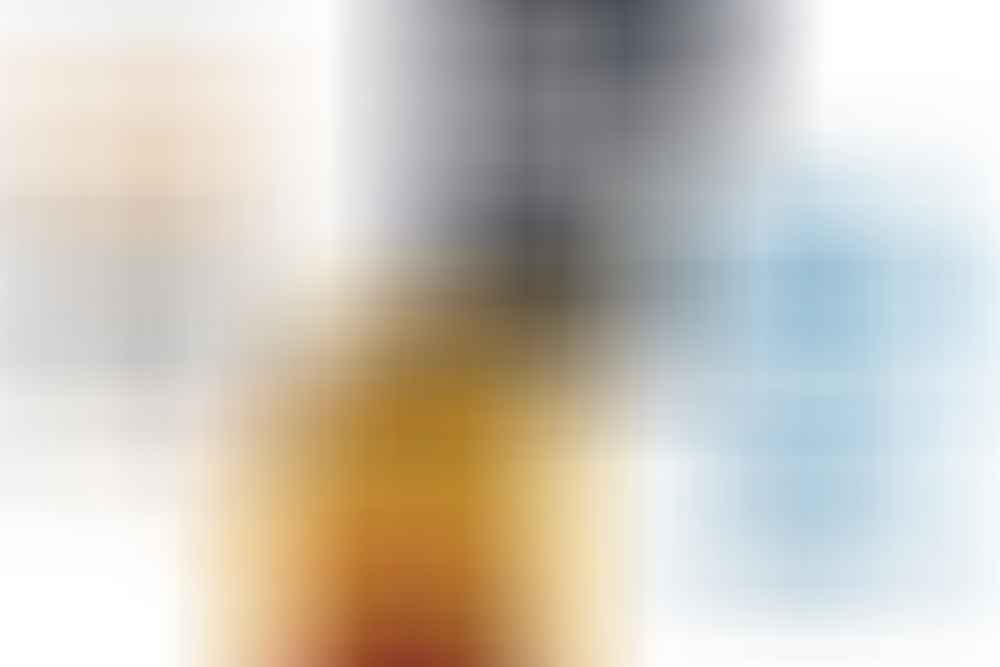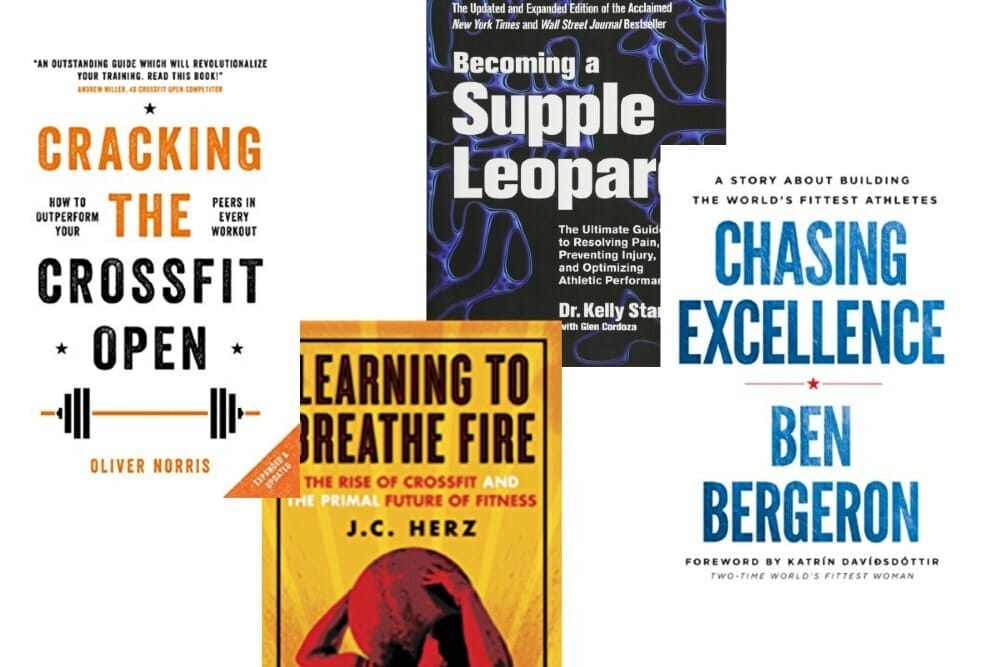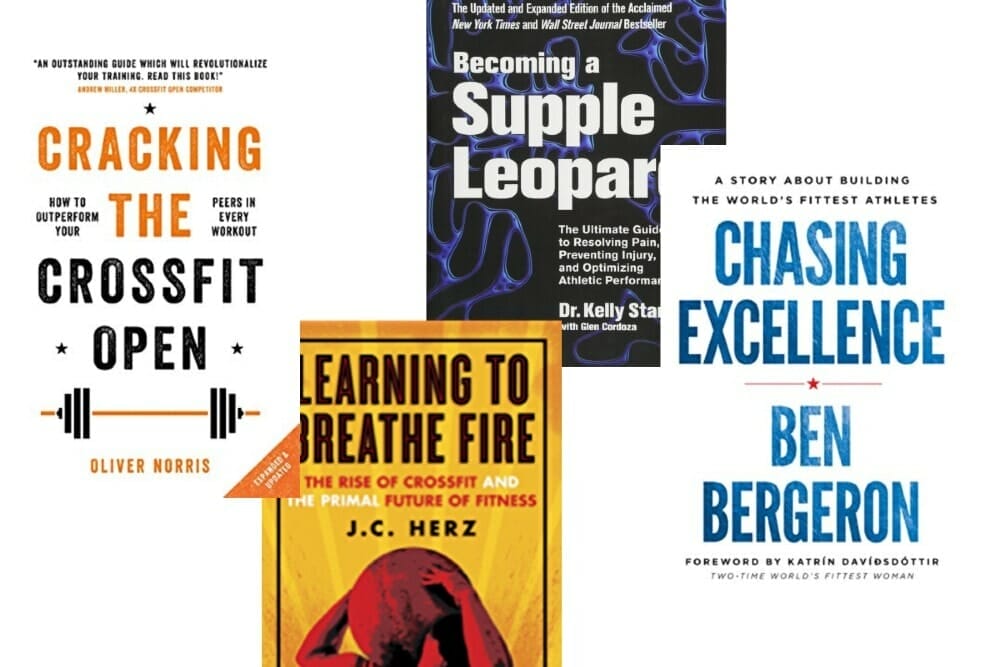 Muscles: Testing and Function with Posture and Pain
By Florence Kendall
If Becoming a Supple Leopard rings your bell, and you want more in-depth information on human movement, this tome is pretty much all you need.
It was recommended to me many years ago by a kinesiologist as a one-stop-shop for everything related to pain and the body. A fascinating but dense read, I recommend it for mobility fans and anyone dealing with recurring pain.

This is not a book for beginners. It's not a book for reading in bed. It is one of the most complete guides to posture and its effect on the human body. A guide for coaches and serious athletes.
Chasing Excellence: A Story About Building the World's Fittest Athletes
By Ben Bergeron

A motivating and entertaining book by the coach behind 6 CrossFit Games champions. Bergeron is a former triathlete and CrossFit Games competitor. He believes that the mindset required to be the world's best is within the reach of everyone. "Champions are built in the mind first" is his mantra. And this book gets you inside the minds of the best in the world.
The list of athletes that train under Bergeron includes Katrin Davidsdottir, Mathew Fraser, Brooke Wells, and Cole Sager. The man knows how to get the best out of people.

If you've ever watched the fittest on earth documentaries and felt your pulse racing, you'll understand what it's like to lose yourself in the challenges of being the world's best. This book takes you on a similar journey. Set during the 2016 CrossFit Games (for many people, the most exciting Games story of all) the books is more of a behind-the-scenes look at the greatest in the sport than a guide to performing in CrossFit. However, the author outlines 12 important principles that help athletes achieve excellence.

Read this for the sheer entertainment value.
Olympic Weightlifting: A Complete Guide For Coaches & Athletes
By Greg Everett
It doesn't matter how fast you can run or how many box jumps you can do in a minute, if your Olympic lifting skills are lacking, you'll struggle to keep up.

Oly lifting is a fundamental part of CrossFit and one of the hardest aspects to perfect. The snatch and clean and jerk movements are difficult for everyone. But even if you struggle with these lifts, know that there's more to lifting heavy than strength. Technique, flexibility, and mindset are just as important factors.

Everett's book is a decade old now but the principles haven't changed. Everyone from novice to advanced weight lifters will find plenty of useful tips in the pages of this thorough book. At over 400 A4-sized pages, it's a chunky book packed with photos and step-by-step guides. There are also sections on programming, mobility and stretching, fault fixes, competing, and equipment. It's probably the only book you need to improve your Olympic-style weightlifting and CrossFit lifting.
Learning to Breathe Fire: The Rise of CrossFit and the Primal Future of Fitness
By J.C. Herz

If you want to understand the global phenomenon that is CrossFit, this is the book for you. J.C. Herz is a New York Times writer and has created an absorbing account of the origins of CrossFit and detailed the growth of the sport.

Give this book to your friends that always ask you about the weird sport you do. Gift the book to raving CrossFit fans. Besides being an ode to CrossFit, the book is also a love letter to human ability. Herz discusses the topics of human limitations, how athletes overcome adversity, and life as viewed through the lens of physical and mental challenges.

There's a lot of glorification of the sport and I feel that Herz puts CrossFit on a pedestal but she's passionate and cares deeply about the sport and what it can do for people. Some parts get a bit repetitive but it's a great read and a book that will get you buzzed about getting back into the gym.
Constructing The CrossFit Games
By Dave Castro

Another book that gives great insights into this fitness juggernaut. Dave Castro, a man familiar to most people in the CrossFit community is the CrossFit Games director.

Castro's book describes the decisions, planning, and challenges that went with putting on the 2017 edition of the Games.

It's a good read for CrossFit nerds and anyone interested in how major events are planned and executed. The Games have grown from a couple of dozen people on a ranch to a major sporting event with hundreds of thousands of spectators (in-person and via the internet). The book is good for coaches looking for new ways to plan workouts and events. For everyone else, it offers a fascinating look at the machine behind the main event in the CrossFit calendar.

Learn how Castro creates workouts, designs the events, and delivers an exciting sporting event every year. Constructing The CrossFit Games gets you insights into the creative processes and thinking behind the decisions of one of the most well-known figures in the business.
The Rogue Fitness WODbook
The Rogue Fitness WODbook is a popular paper-based workout and WOD logging system. On first looks, it appears to be just another spiral notebook with some entry fields but it's more than that. This book is a well laid out goal setting journal, exercise guide, PR record, and workout planner. Great for structuring your training and keeping on top of things.

The notebook also contains a nutrition log so you can keep on track with your keto/paleo/south beach diet. Add in a PR log and you've got the complete system

There's something tactile about writing in a physical journal as opposed to an online log. The rise of moleskin bullet journals and daily journals proves the popularity of old school writing with pen and paper. In some ways this mirrors the CrossFit back-to-basics ethos.
You might need a few of these workout journals if you train a lot or plan to use them with clients or friends.

The Paleo Solution: The Original Human Diet
By Robb Wolf.

Not strictly CrossFit, but the Paleo Solution is popular in the CrossFit community. I know this is a tricky area to get into so I'm not recommending any particular eating regime or fad diet. I've been following the ketogenic diet for a long time and it works for me. But it's not for everyone. And that's where books come into play. Read as many books by respected authors on the various nutrition methodologies before you make your mind up. And above all, experiment, track, and analyze!

The food you put in your body is one of the biggest factors for success in CrossFit, even at club level. Eat to live!
The Paleo Solution is a few years old, but then the diet it's based on is millions of years old. The Paleo Solution looks at the nutrition of Palaeolithic humans, before fast food, processed meals, and nasty additives. It's hard to argue with the logic in the book.

Wolf if an entertaining writer with plenty to say on the matter of paleo eating. He lives and breathes this stuff and is a former Powerlifting champion. He's also an editor for the Journal of Nutrition and Metabolism.

This is a useful book even for paleo detractors. Wolf makes his point about the paleo diet through scientific writing about digestion, hormones, and nutrition. All done with a hint of humour.
Wolf has a podcast, a blog, several books and a loyal following of people interested in improving their health through nutrition.
CrossFit Audiobooks

Chasing Excellence
A Story About Building the World's Fittest Athletes (Audible Version)

First: What It Takes to Win by Rich Froning (Audible Version)
The story of how "the fittest man on Earth", Rich Froning, became multiple-year CrossFit champion