Black Friday comes but once a year but the "day" seems to last an entire month. We should just call it Black November. Semantics aside, the main thing we all care about is bargains – saving money. And, of course, beating our friends in the WOD, setting new PRs, and generally being a badass CrossFitter. So what are the Black Friday deals for CrossFit fans and fitness freaks? Read on.
Black Friday 2022 falls on 25 November but many of the Fitness-related deals are available before then. Check back as we update this page regularly. This is your Fitness Black Friday Deals tracker page. Bookmark it!
*This post may contain affiliate links and I may earn a commission if you make a purchase after clicking on the links.  This in no way increases the cost to you but helps me keep the site running.
Rogue Fitness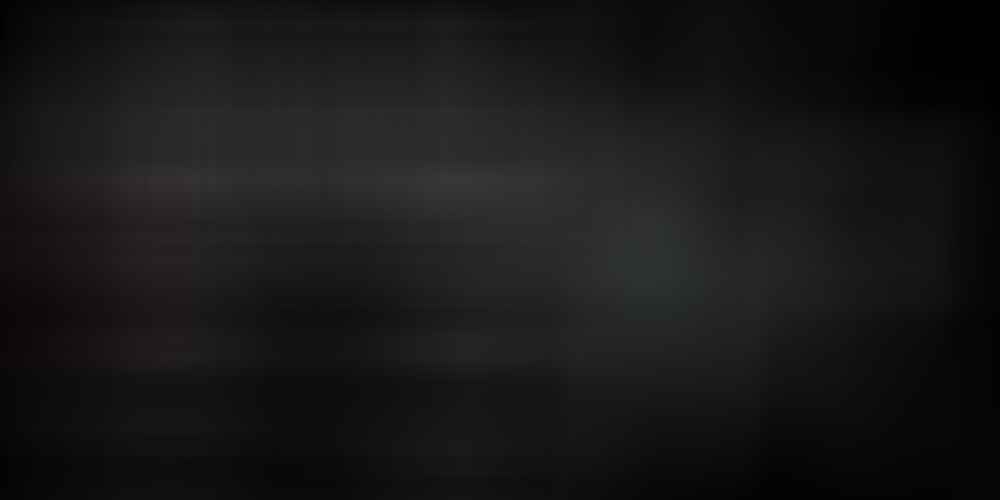 Rogue Fitness, a favorite apparel and equipment manufacturer in the CrossFit community, is running Matte Black November (1 Nov to 1 Dec). It's a hot deal bonanza with discounts on Hundo rack plates, Concept rowers, Rogue echo bikes, flat bench, Olympic bars, bumper plates, weight belts, and more.
We like the huge discount on Rogue Echo bikes and hex dumbells. And the pretty decent discounts on bars are worth a look.
Get 3 or more items and get the shipping for FREE.
Rogue is one of the premier suppliers of high-quality fitness equipment to boxes across the world. Made in the USA and supplied with solid guarantees, you can't go wrong with Rogue equipment and gear.
HUNDO, & MAX (Monster Lite and Monster racks), and Poly Hex dumbbells are all on sale at discounted prices. Check back regularly for updates. Rogue will also run some HOT DEALS where products will be temporarily at a discounted price.
Onnit
Onnit is one of the rising stars in the nutritional supplement and specialist fitness equipment niches. Even Joe Rogan became a partner in the business. Onnit is offering several tasty discounts on offer this November – up to 60% off some products.
50% on digital products, 20% off All Apparel & Accessories, and 25% Off All Supplements.
If you've been looking for protein bars, MCT oil, specialist coffee, Fatbutter, or Powerfoods, now is the time to stock up. And if you need some Men and Women's performance wear or backpacks, grab a huge discount from the online store.
25% OFF SUPPLEMENTS
20% OFF NUTRITION
10% OFF FITNESS EQUIPMENT
30% (AND UP) OFF APPAREL
50% OFF ONNIT 6 PROGRAMS
UP TO 60% OFF DOORBUSTERS
These hot deals will be available from 14 November
GORUCK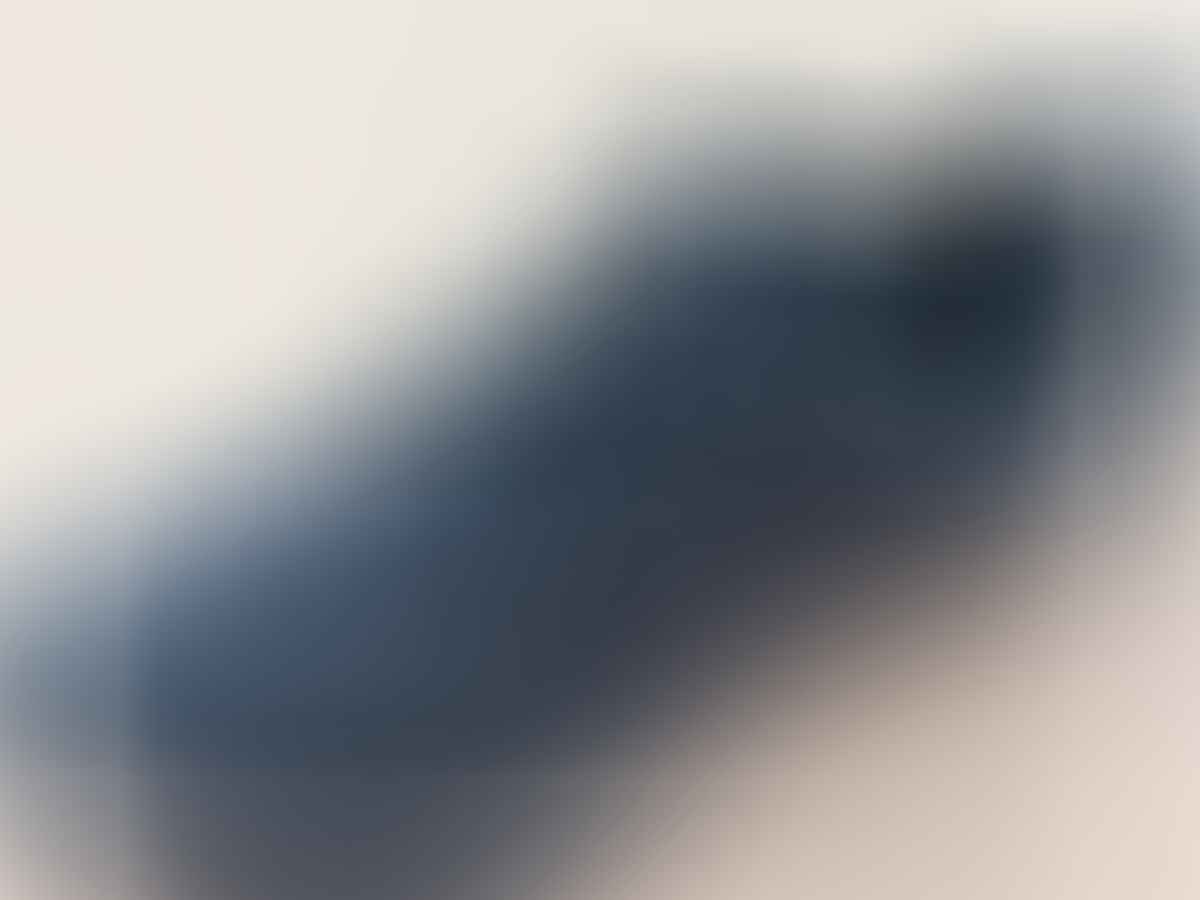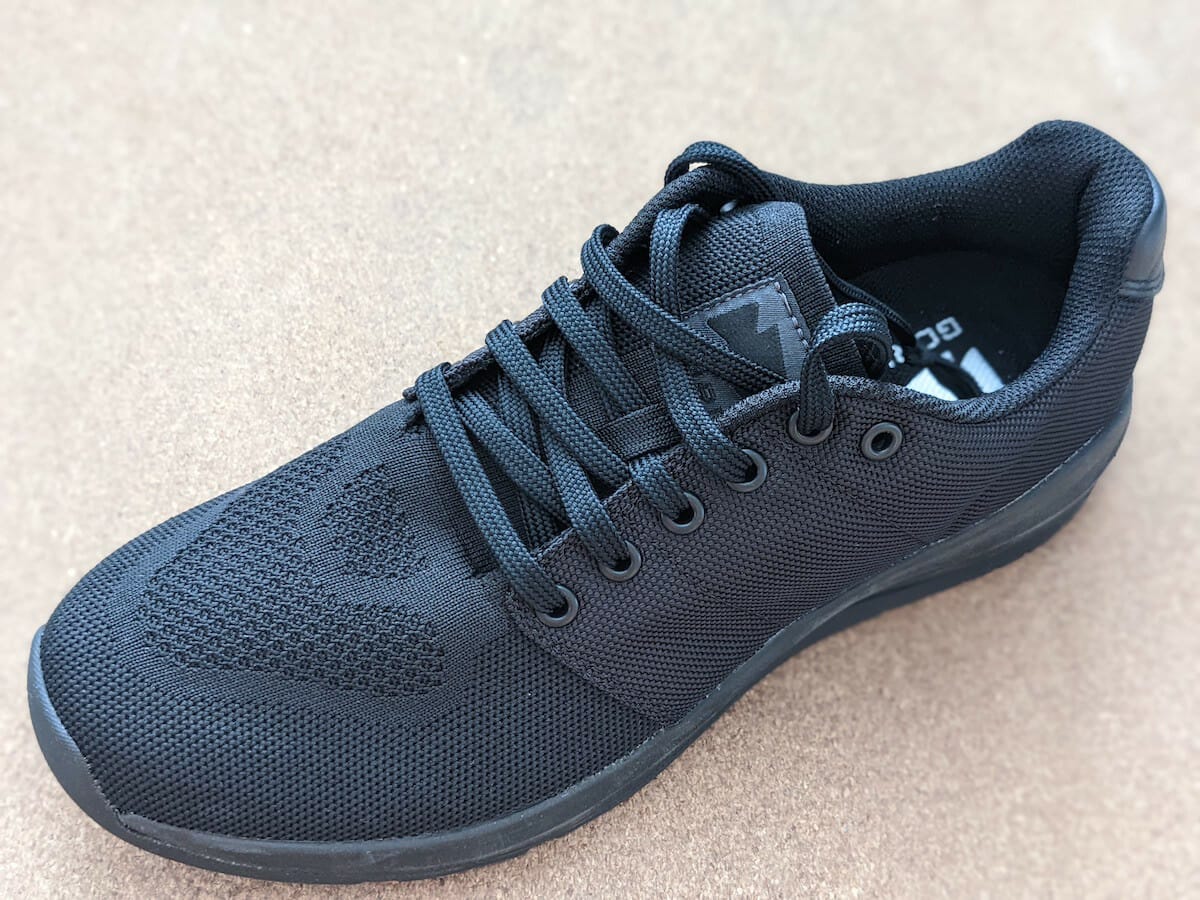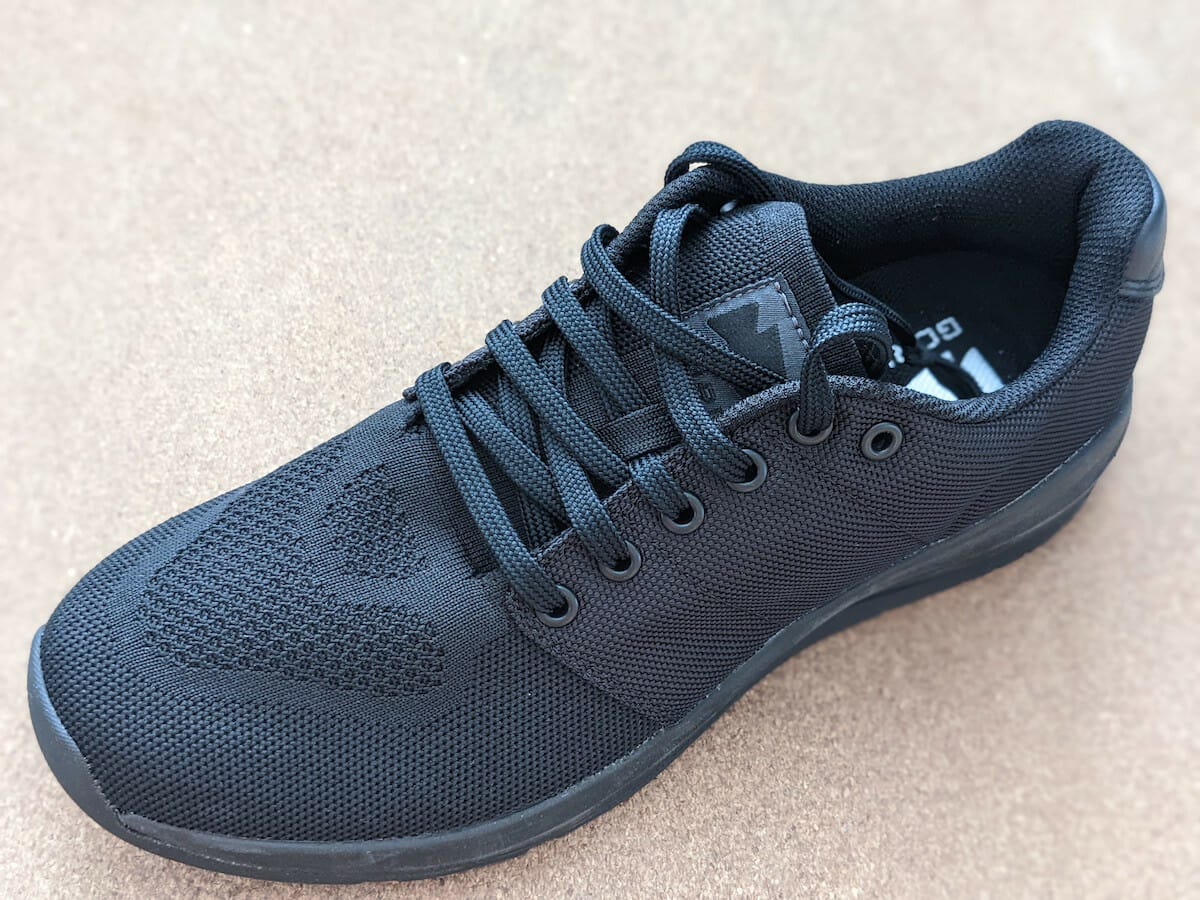 Currently my main shoe for CrossFit, hiking, city walking, and more. The GORUCK Ballistic is the most versatile shoe I've ever used and it can take a beating. It's also surprisingly comfortable. While GORUCK does great shoes, the company also offers lots of other high-quality products for people that like to train hard.
Expect 40% OFF certain products this Black Friday.
Biostrap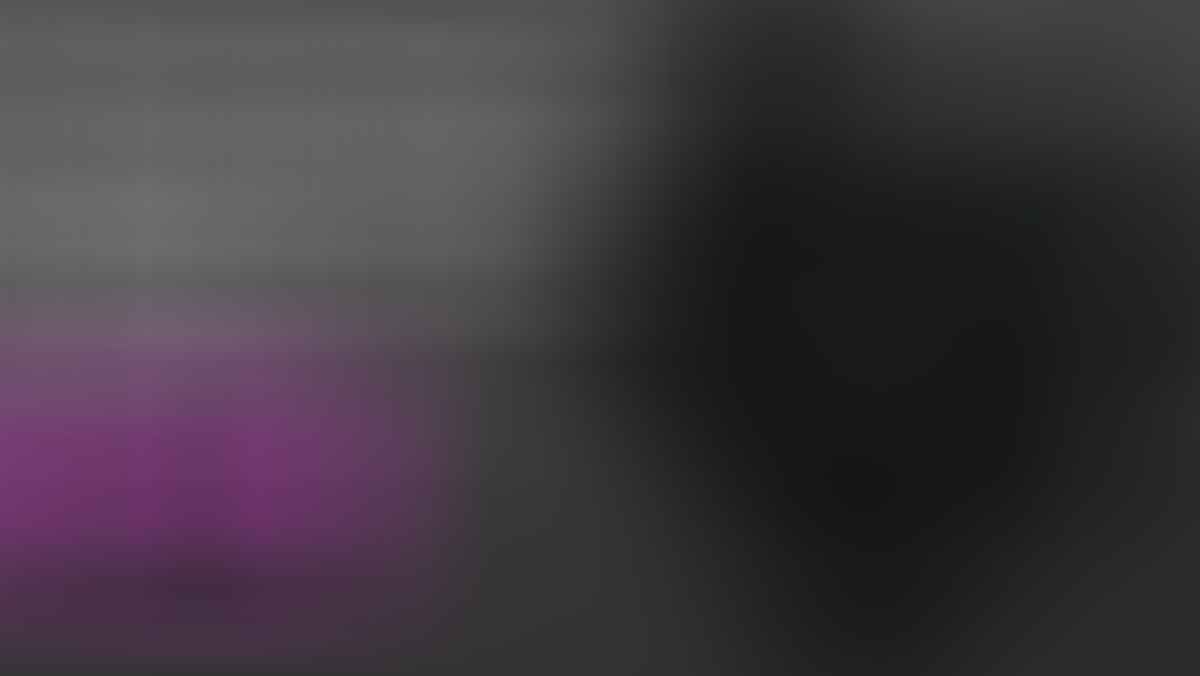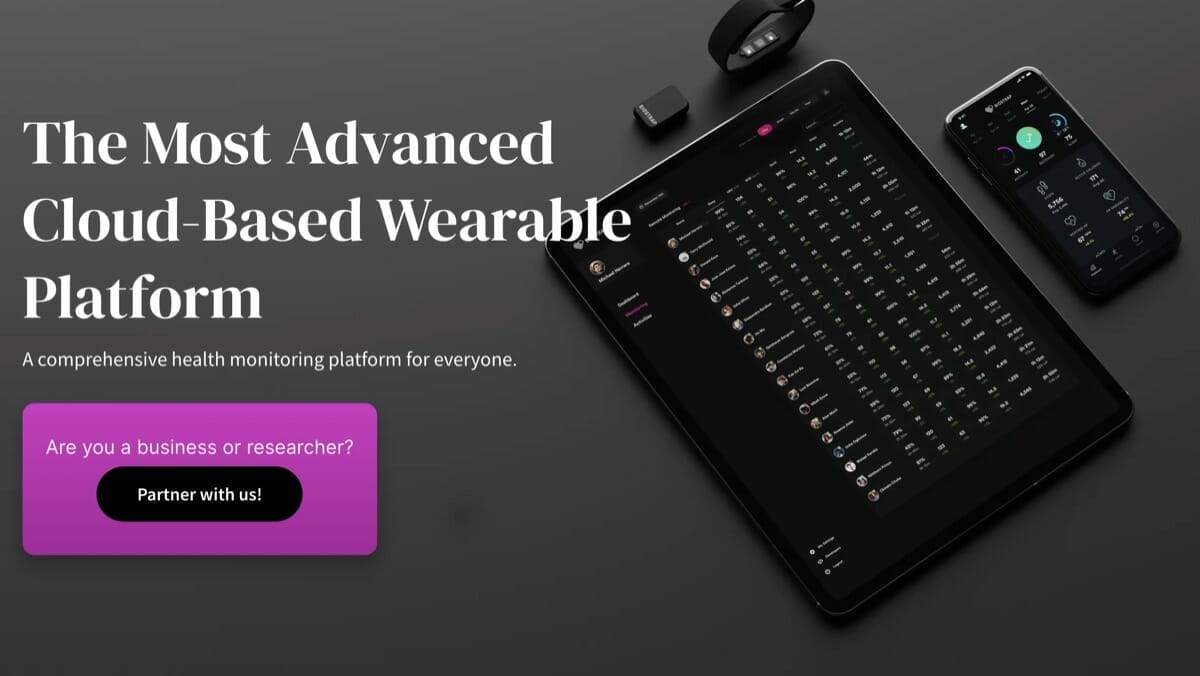 Biostrap is a wearable device that tracks fitness and sleep data. The device is worn on the wrist and has sensors that track heart rate, breathing, and movement. The data collected by the device is synced to an app, where it can be analyzed. The device can be used to improve sleep quality, increase energy levels, and improve overall fitness.
Biostrap Recover Set Bundle:
Recover Set: $200 (includes 1 extra strap + 6 months complimentary access to Sleep Lab & Heart Health Subscription)
Accessories:
Buy 1 strap Get 2 for FREE
Chargers: $20
Chest Strap Heart Rate Monitor: $55
Compete Every Day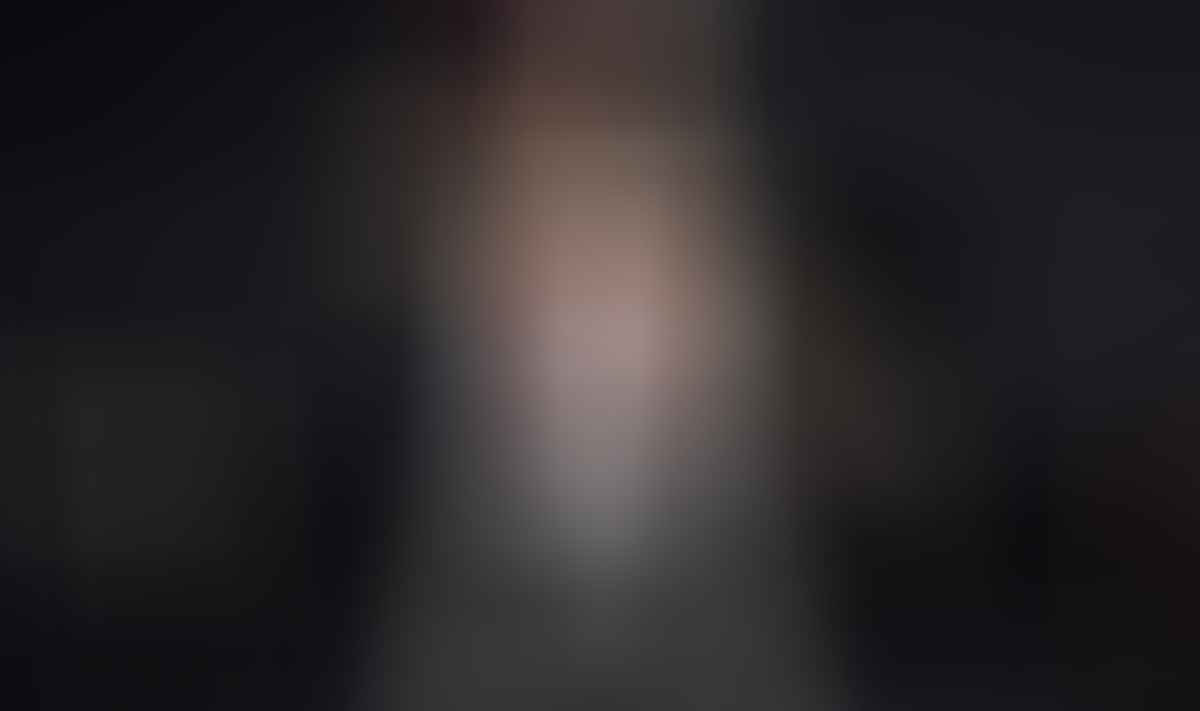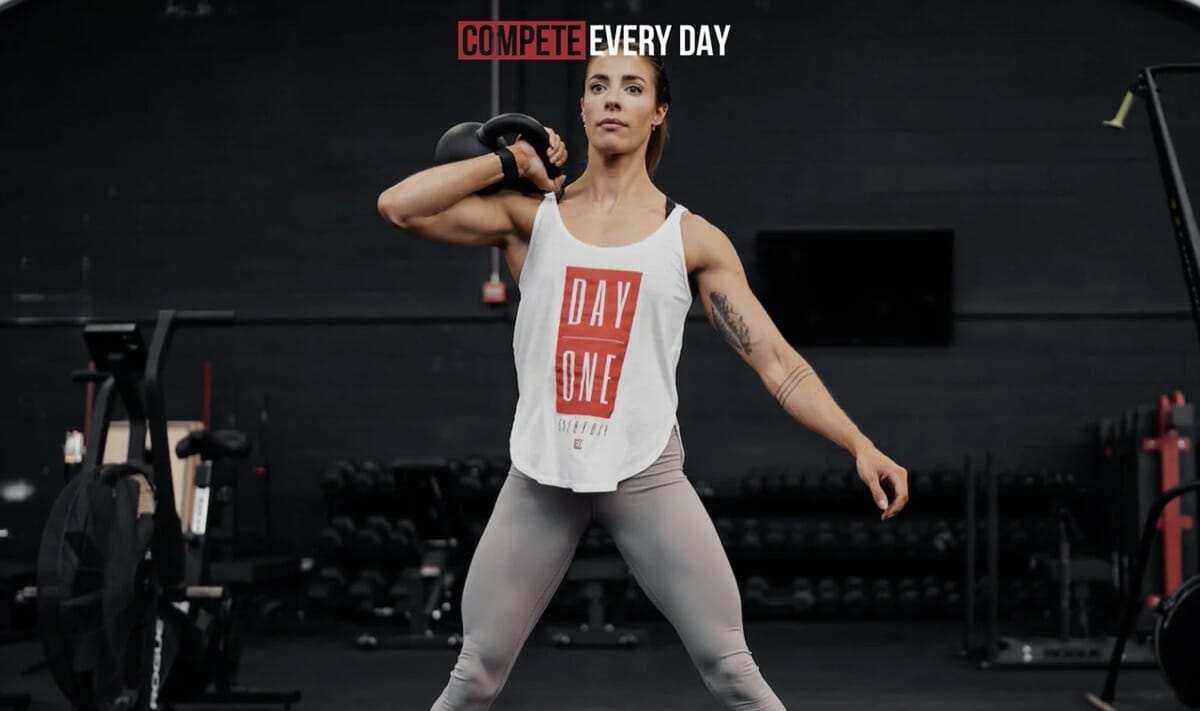 One of our favorite fitness clothing brands, Compete Every Day makes great stuff at a great price.
Save 10% OFF 2 items with code BF10 at checkout!
Save 15% OFF 3 items with code BF15 at checkout!
Save 20% OFF 4 items with code BF20 at checkout!
Fitness Black Friday Subscription Boxes
Like getting fitness goodies in the post every month? Yeah, us too. Especially now that it's a bit harder to shop in physical stores. Online delivery and fitness stores that sell products online are the big winners in 2022. And you can take advantage of the growing subscription box model offers. There are even more choices and better prices than ever before. But this November, one of the world's leading Subscription box services is offering some great deals for fitness fans.
Starting on Wednesday 24, check out CrateJoy's 25% OFF select fitness subscriptions this Black Friday (24 to 27 November)
Take 30% OFF for Cyber Monday (28 to 30 November). The 25% discount applies to hundreds of boxes on the platform so shop around. But here are a few recommendations
Search for the following products on CrateJoy:
Use discount code: BLACKFRIDAY22 (Ends: 11/27/2022)
On 28th and for Cyber Monday use promo code CYBERMONDAY22 for 30% discount (Ends: 11/30/2022),
Bear Komplex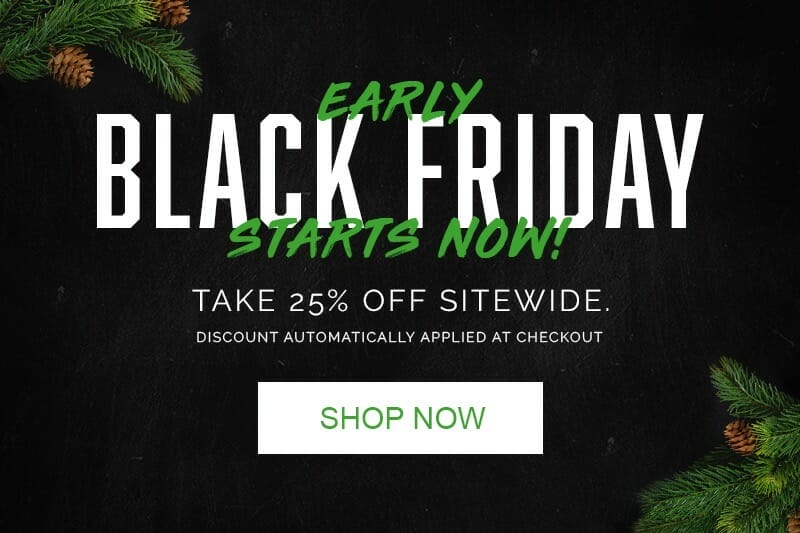 Grab some of the coolest workout products from Bear Komplex this year.
Early Black Friday deal from one of the most popular gym and CrossFit-related brands: 25% off everything sitewide.
FREE SHIPPING ON ORDERS OVER $75
JerkFit


We haven't got the details just yet, but last year JerkFit ran a 20-30% sale Black Friday / Cyber Monday so it's definitely worth checking in. JerkFit sells high quality workout gear to fitness enthusiasts and specializes in grips for lifting and tough workouts.
Get free shipping in the US and free shipping overseas with orders of over $45.
If you can't wait until the Black Friday sale, you can still check out the hot deals on the website and grab 10% off using code KEITL10
Reebok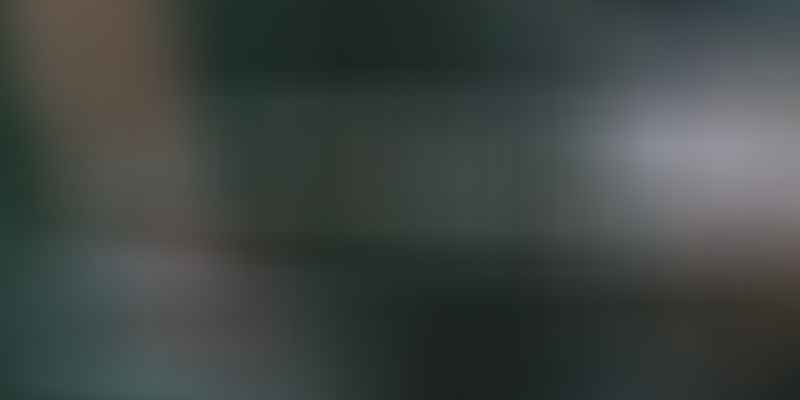 Black Friday is Reebok's biggest sale of the year. You can save up to 50% on select items from one of the world's premier sports clothing and equipment manufacturers. It's a great time to purchase some new workout gear for the holidays. The Reebok product range has something to suit everyone.
Use code BF40 at checkout
Xero Shoes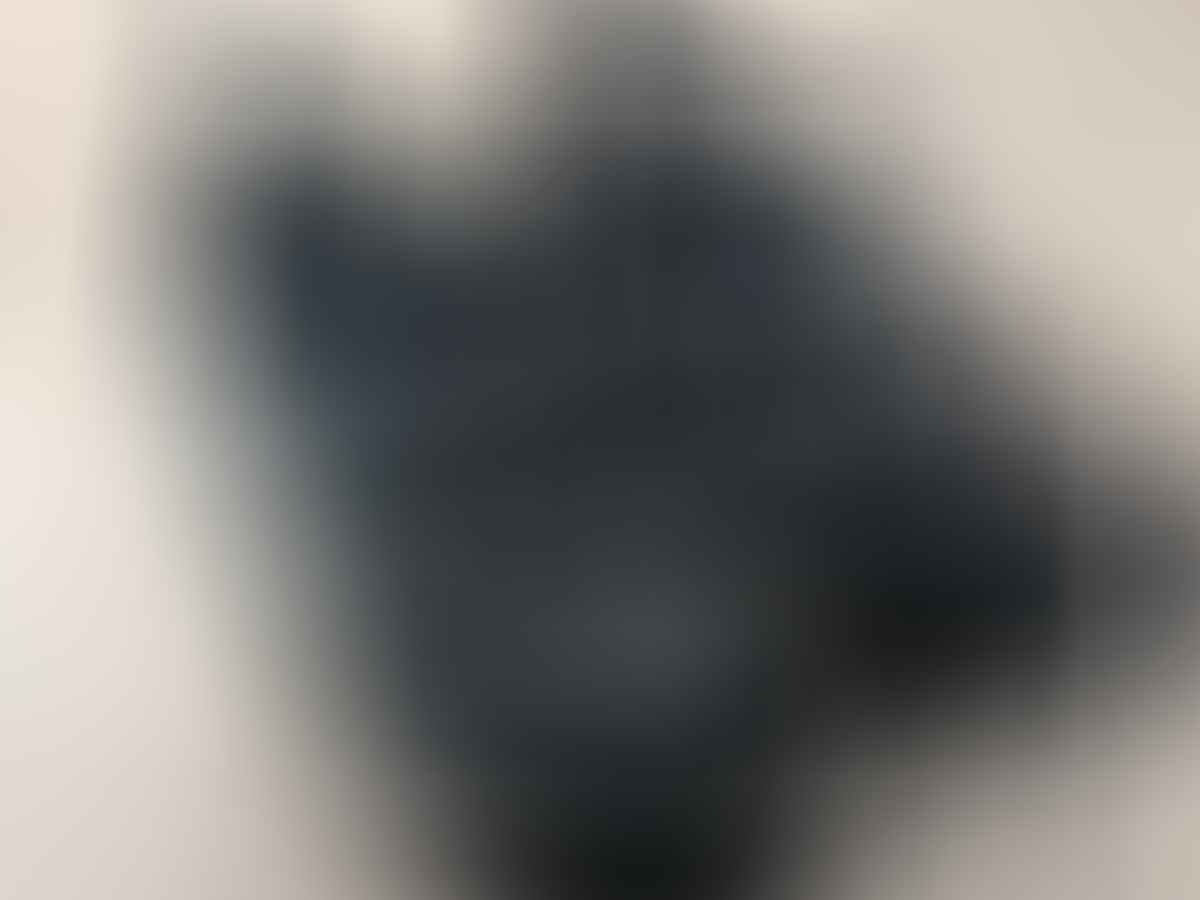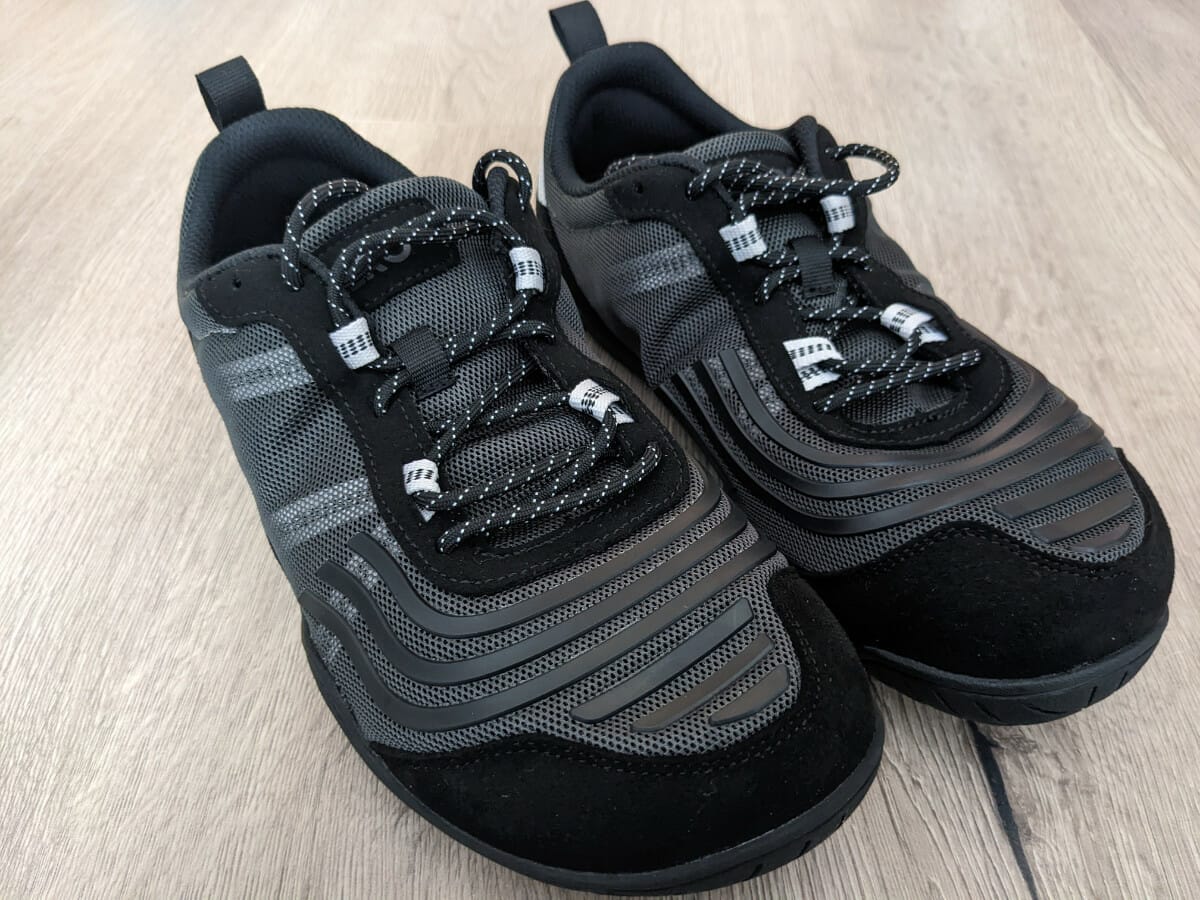 I'm a huge fan of Xero shoes (I own two pair and use them regularly). Last year, Xero offered big discounts on certain older models of their barefoot running and barefoot training shoes. In 2022, the fall sale is 20% or more on New Xero Shoes!
This is a really good deal and if you've never tried barefoot shoes before, it's a great chance to step into the world of stronger feet, better balance and proprioception, a natural stride, and improved posture.
Take a look as you can also win a $100 XeroShoes.com gift certificate
Caffeine And Kilos
As one of the better-known fitness and lifestyle brands associated with the CrossFit movement, many people will be keen to get their hands on some high-quality discounted products from Caffeine and Kilos this November.
On Cyber Monday 2022, get 20% off on the entire site.
Bowflex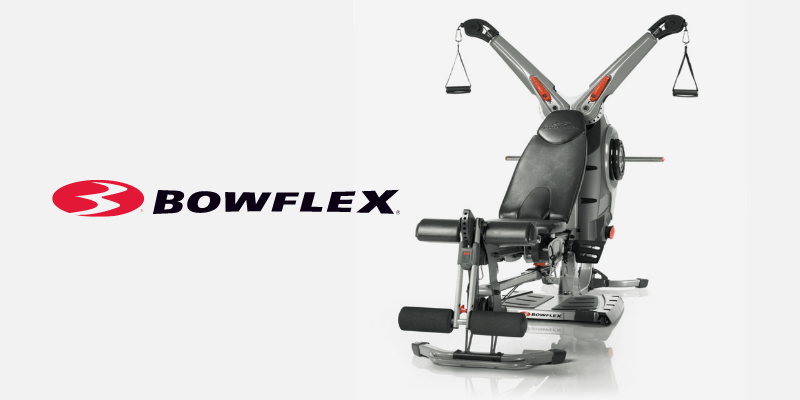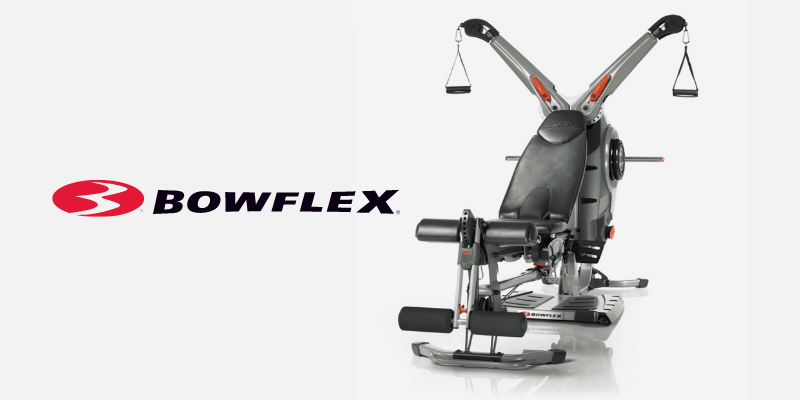 Bowflex, one of the world's premier suppliers of fitness equipment is running some Black Friday home gym deals that will save you a lot of money.
NOTE: DEALS live as of 2 November. Some end before Black Friday
🔥 Save $130 on the Bowflex Revolution Home Gym.
🔥 SAVE $300 on VeloCore 22 Bike + FREE SHIPPING! – U.S. Only
And lots more on Bowflex.com
The WOD Life
The WOD Life is a one-stop-shop for the brands that CrossFit fans love. On Black Friday and Cyber Monday, make sure to drop by the truly gorgeous website and pick up some real bargains on Reebok, Under Armour, Therabody, The Brave, Theragun, Rehband, Rocktape, and Revo.
Get 10% off orders with the code BLACKFRIDAY
Yoga Download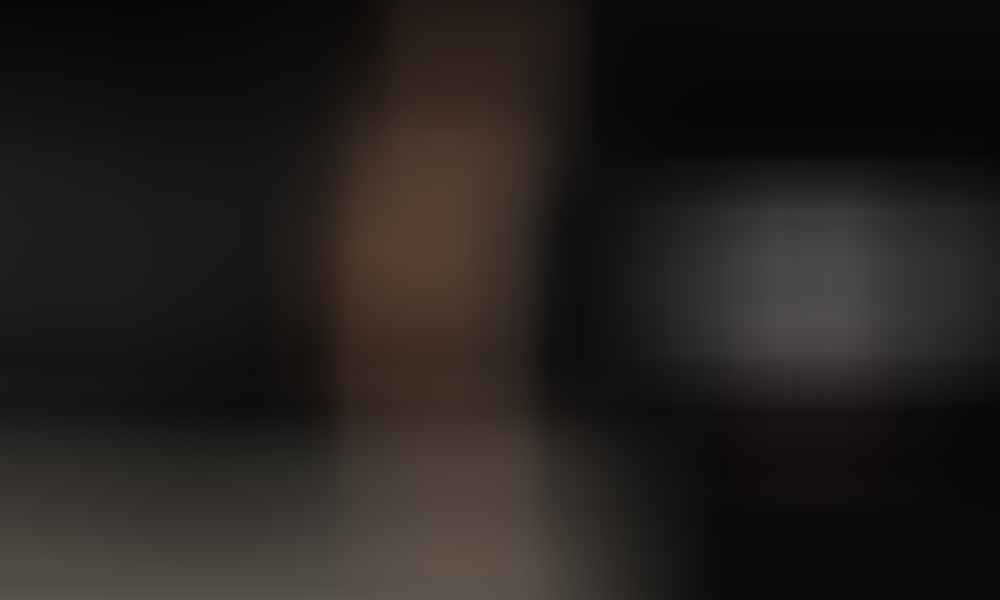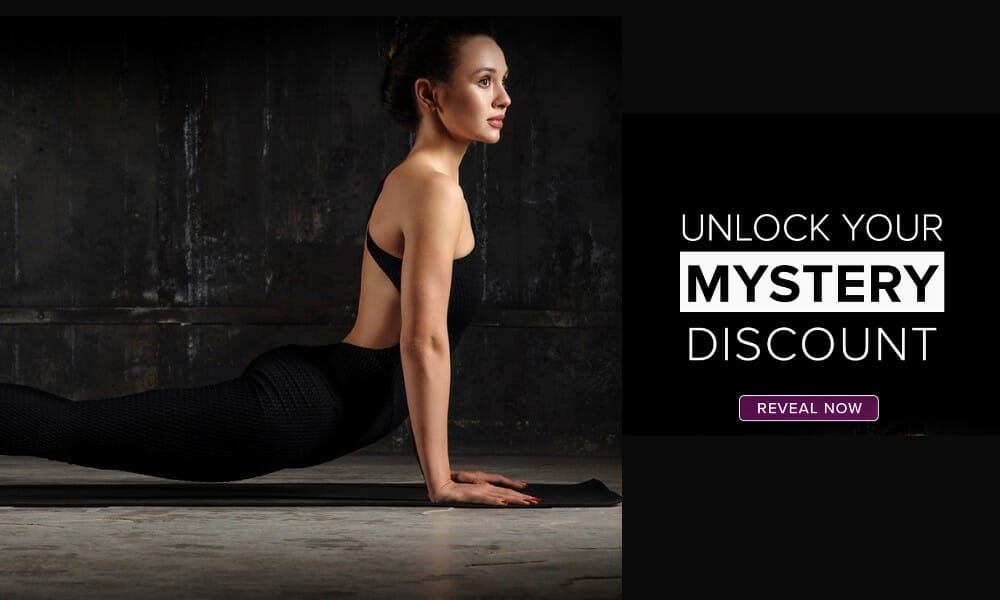 We're big fans of Yoga here at WODtools. It's a great way to stay flexible, avoid injury, and just feel great. Yoga was around long before people were hitting the gym or doing WODs, and it's here to stay. It's not the case of doing one or the other, Yoga and CrossFit are complementary.
So if you're keen to start getting limber and practicing your asanas, sun salutations, and downward-facing dogs, don't miss this 40% discount on all programs, course memberships, and gift certificates. If you want to be swole and flexy for Christmas or you're looking for a great Christmas gift idea, sign up today.
Discount available from November 22nd to November 30th.
Get 40% Off all online yoga classes, workshops and memberships at YogaDownload
YogiApproved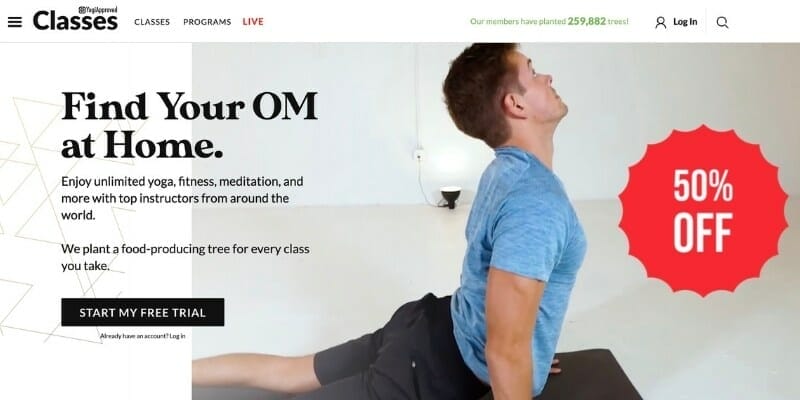 Told ya we liked yoga.
But seriously, if you want to level up your mobility and flexibility game, or you just want to feel amazing, try some Vinyasa flow, Ashtanga, or Yin yoga.
And get 50% off your subscription this Cyber Monday
Fringe Sport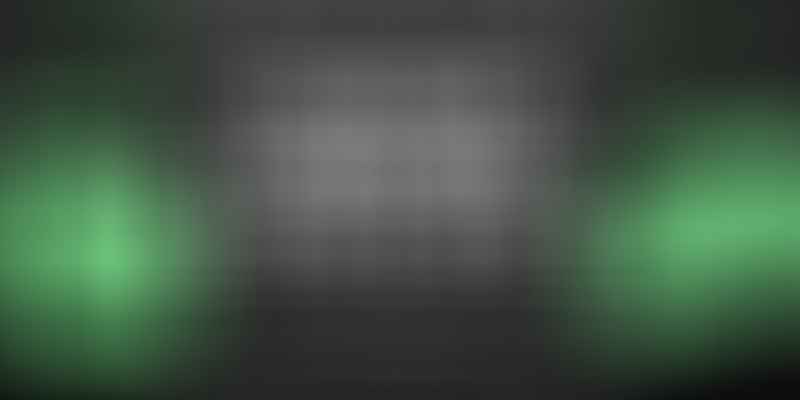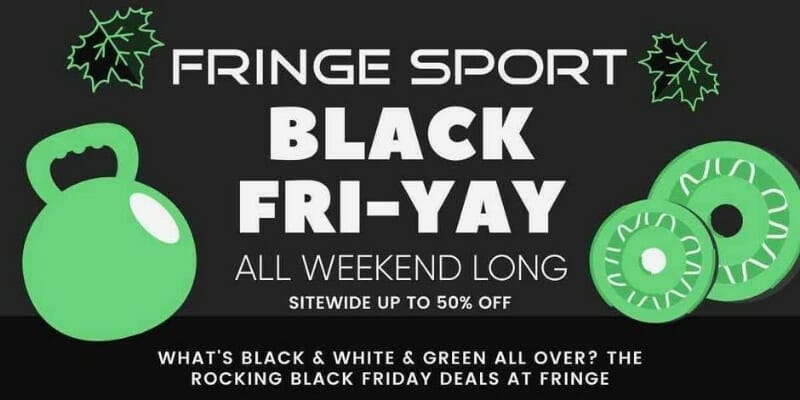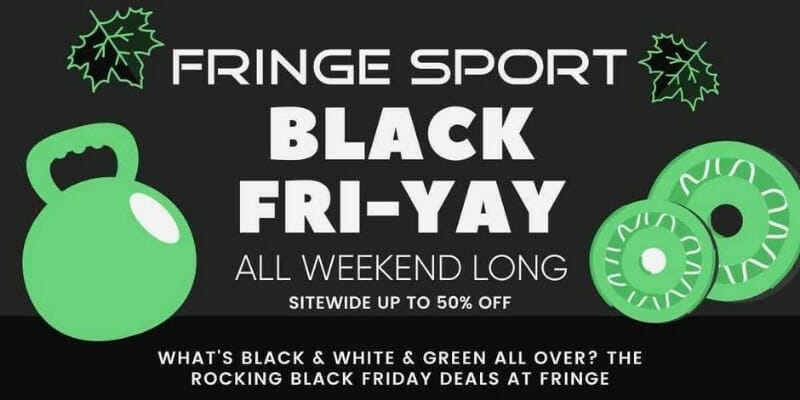 Grab up to 50% off gym equipment from Fringe Sport. Grab deals on Black Bumper Plate Sets, Wall Balls, Parallette sets, metal plates, gymnastic rings, and stretch bands. And there's more. Check out Fringe Sport's massive sale now.
Butcher Box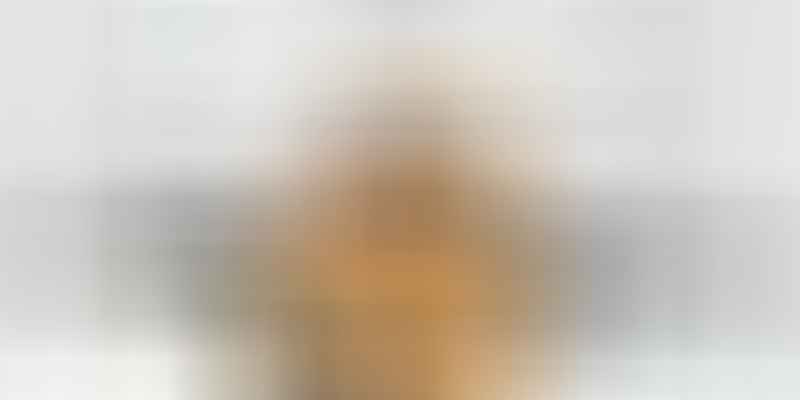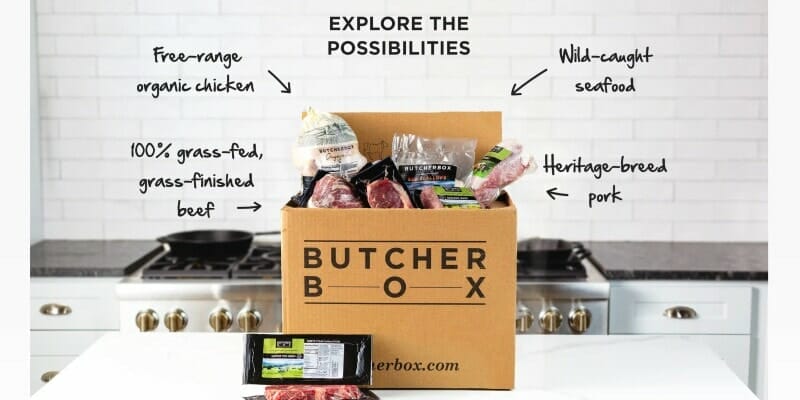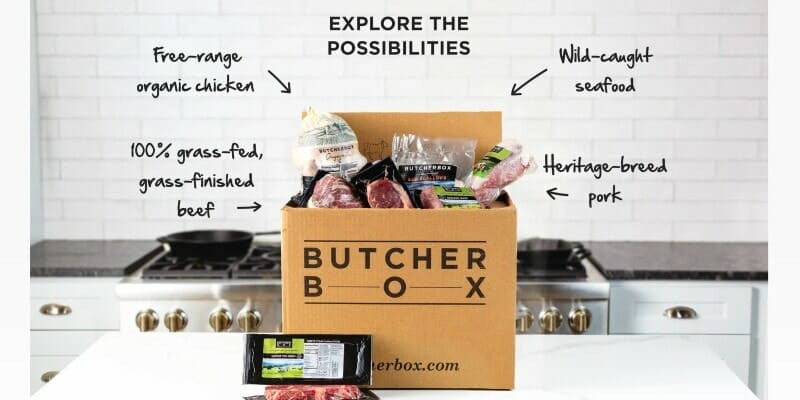 Once you've used Butcher Box, you'll wonder how you ever managed without it.
Nutrition is important for anyone serious about improving their CrossFit skills, losing weight, increasing muscle mass, and pretty much anything to do with fitness and health. There's plenty of evidence to suggest that proper nutrition is more important than working out or lifting weights. Food is the furnace and exercise is the spark that lights it. Think of your workouts as a stimulus for muscle growth. It's the high-quality foods that will make you stronger, faster, and better looking.
And that's why grass-fed beef, ethically raised pork, and sustainable meats come into the equation. There's no point eating cheap burgers when you're training hard. Consuming the best quality, sustainable meat not only fuels your body but helps the planet.
Butcher Box is one of our favorite subscription boxes ever (in any genre). Know that you'll be buying high quality beef that's 100% grass-fed and grass-finished, raised free from antibiotics and hormones.
Butcher Box's Black Friday deal is really good. Get 2 Filet Mignons, 2 NY Strips & 4 Top Sirloins FREE in your first ButcherBox. What are you waiting for?
CBD Distillery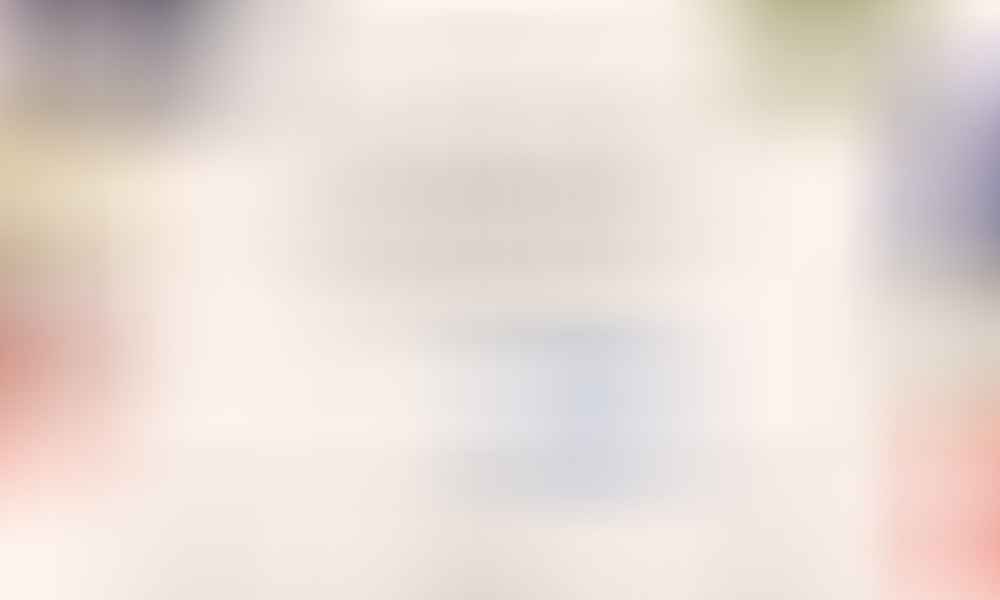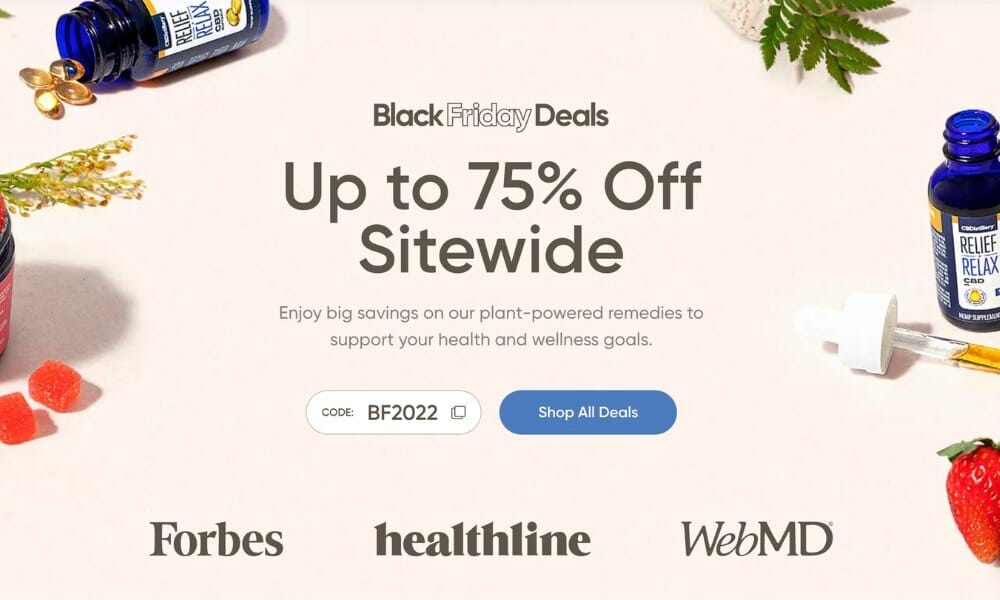 There is a growing number of people in the CrossFit and wider world of fitness that have learned to love the benefits that CBD products can offer.
The pain relief benefits are of particular interest to people that train hard. Rich Froning uses it for faster recovery. CBD Distillery is one of the premier suppliers in the US (and overseas) and is offering big discounts this year.
November 21 to 28
7 full days of up to 75% off sitewide for CBDistillery™ products: CBD oils, gummies, topicals, and soft gels.
Loom Footwear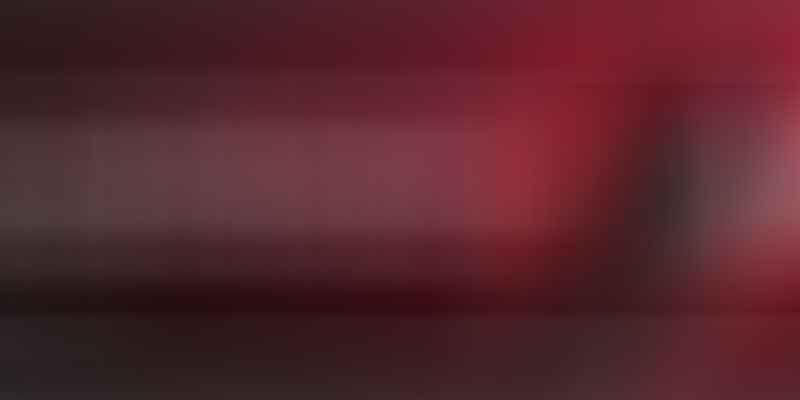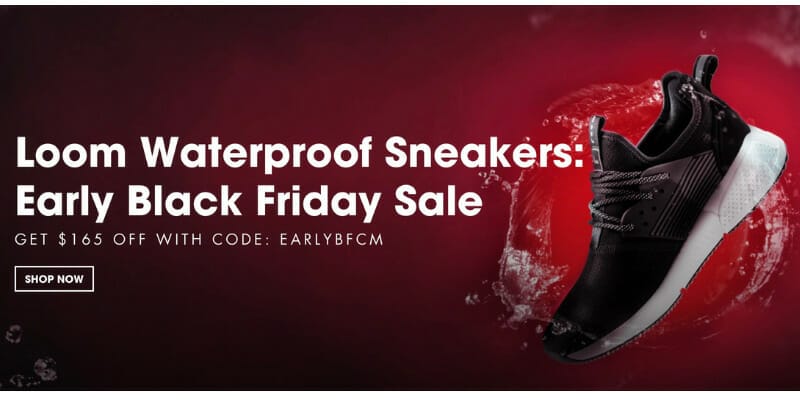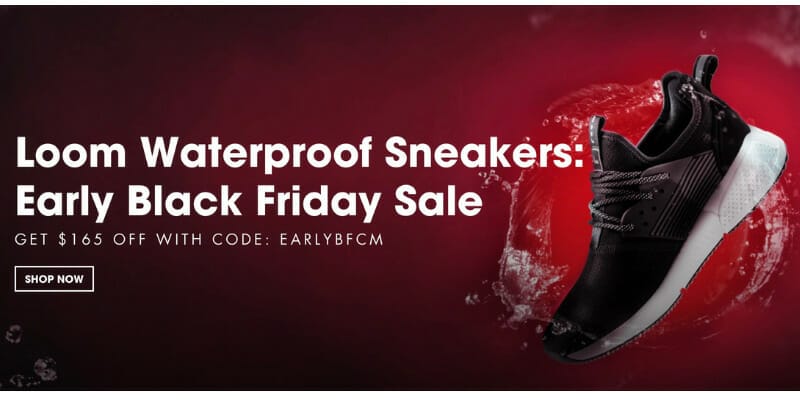 You might be wondering what outdoor footwear is doing in this list. But while we love CrossFit and we can work out in the gym all day, it's good to get outside. Not only is the fresh air hit good for us, but there's also a boost of vitamin D that goes along with it.
Loom is an ultimate waterproof sneaker to keep your feet comfy and dry. We like that.
Working out in the outdoors gives us those tingly feel-good feelings too. And not to mention the cross-training benefits. Get outside and enjoy nature while getting fit at the same time.
The Early Black Friday sale has started. Get $165 off with code: EARLYBFCM
The Ready State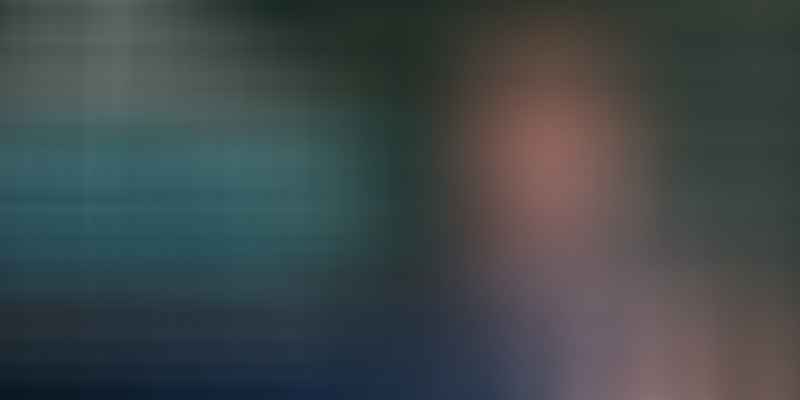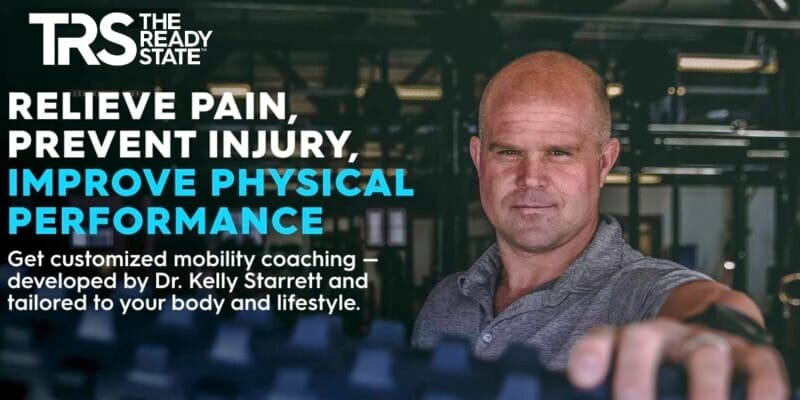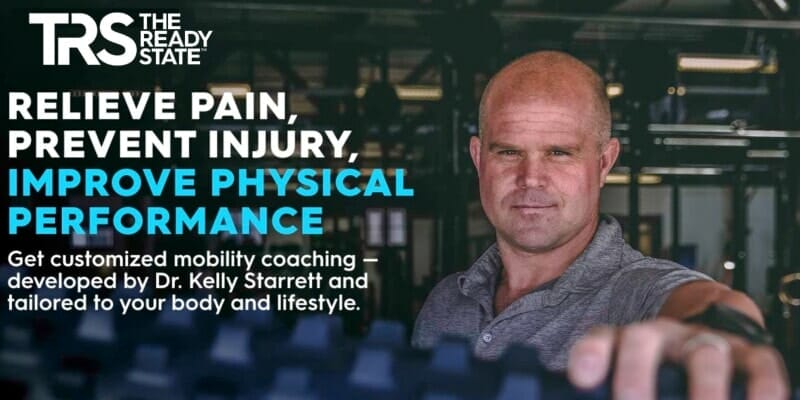 The Ready State is the new name for Mobility WOD, an online mobility coaching course and community started by CrossFit personality Kelly Starrett. We think it's well worth a look if you care about reducing the chance of injury, staying flexible (which also means strong) and enjoying a better quality of life. That's most of us, right? At least I'm talking to the right people.
The Black Friday deal with The Ready State is actually a competition, and a pretty good one at that. Win the Ultimate Recovery Package worth over $1,000 including:
OOLER Sleep System (Value: $799)
"Small Jaguar" Mobility Gear Bundle (Value: $144.99)
Signed Copy of Becoming a Supple Leopard (Value: $60 Priceless)
There are also prizes for runner-up places.