Black Friday comes but once a year but the "day" seems to last an entire month. We should just call it Black November. Semantics aside, the main thing we all care about is bargains – saving money. And, of course, beating our friends in the WOD, setting new PRs and generally being a badass CrossFitter. So what are the Black Friday deals for CrossFit fans in 2019? Read on.
Rogue Fitness
Rogue, a favorite apparel and equipment manufacturer in the CrossFit community, is running Matte Black November (1 Nov to 1 Dec). It's a hot deal bonanza with discounts on Hundo rack plates, Concept rowers, Rogue echo bikes, and more. Get 5 or more items and get the shipping for $5.
Hylete
Since 2012 Hylete has produced an extensive line of men's and women's apparel, backpacks, and cross-training shoes.
Black Friday Sale: November 22-December 1. Get up to 30% Off everything plus Free shipping.
Cyber Monday Sale: December 2 – 10. Get up to 30% Off + Free Shipping. Just use the code CM30.
Fringe Sport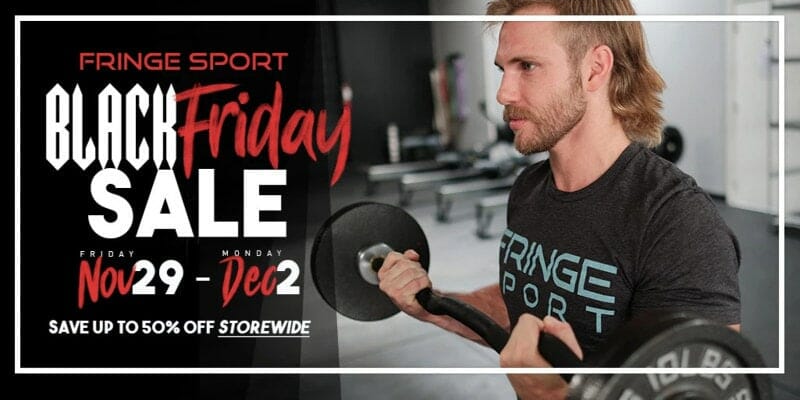 Grab up to 50% off gym equipment from Fringe Sport. Grab deals on Black Bumper Plate Sets, Wall Balls, Parallette sets, metal plates, gymnastic rings, and stretch bands. And there's more. Check it out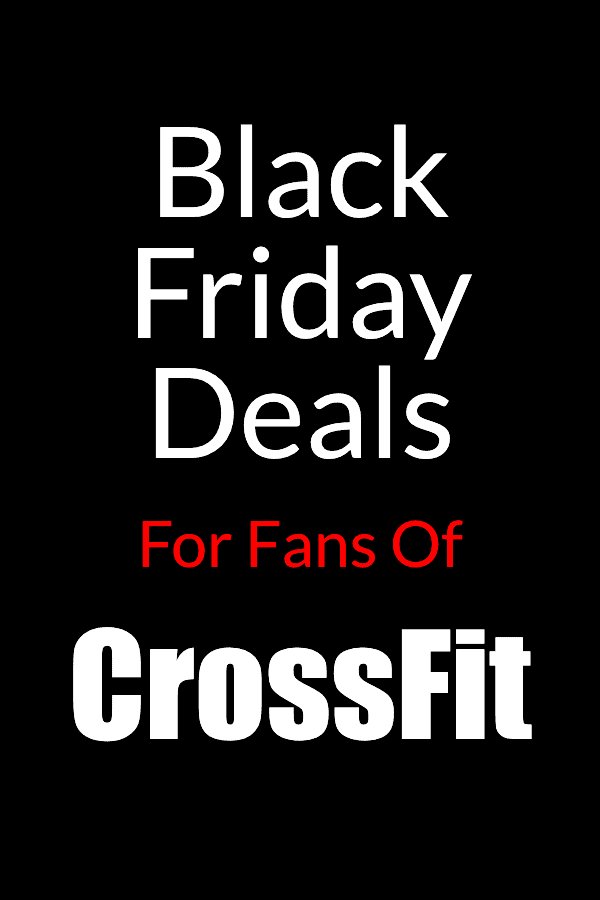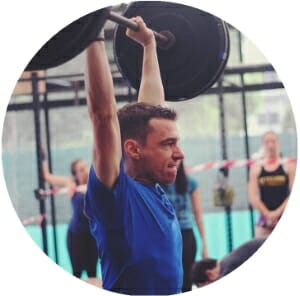 CrossFit fan. Ex-personal trainer, triathlete, and cross-country mountain biker. Masters Competitive CrossFit athlete. Writer and blogger.